quote:
Originally posted by Joss Weatherby
My distaste for Russia grows every day. I used to be fascinated by that country and really wanted to visit, but more and more it seems to be a country not worth acknowledging, its government and it's people generally seem very bad.


Please, don't mix up the two.

Russia is hardly a democracy right now, and not everyone is guilty of having Putin in power. Russians are among the most passionate and friendliest people I know, and although I'm willing to grant there are many Putin supporters to be found among them, that's hardly any reason to ignore everything else they've got going in their favour.

Anyway, this is probably the most painfully prescient tweet in history:

"If it disappears, this is what [the plane] looks like:"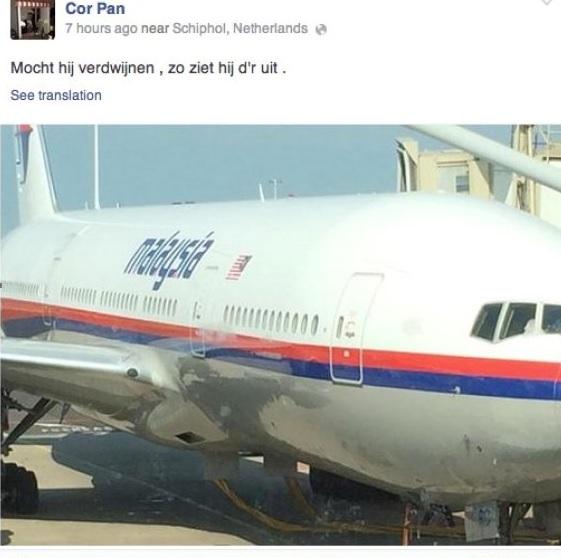 ___________________
"All I have learned, I learned from basslines."