Heres a few pictures of my home studio (ie:Bedroom!!!!)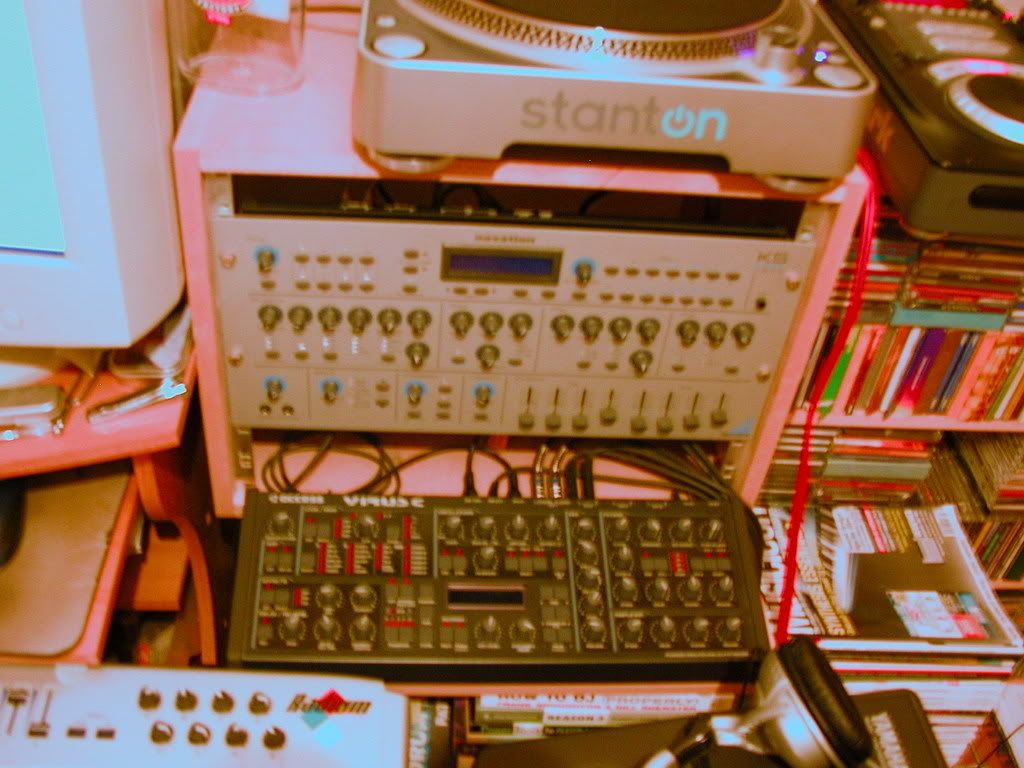 The obligatory Virus and my KS Rack



My Yamaha SY-85, Korg Electribe ER MkII and Rave-o-Lution 309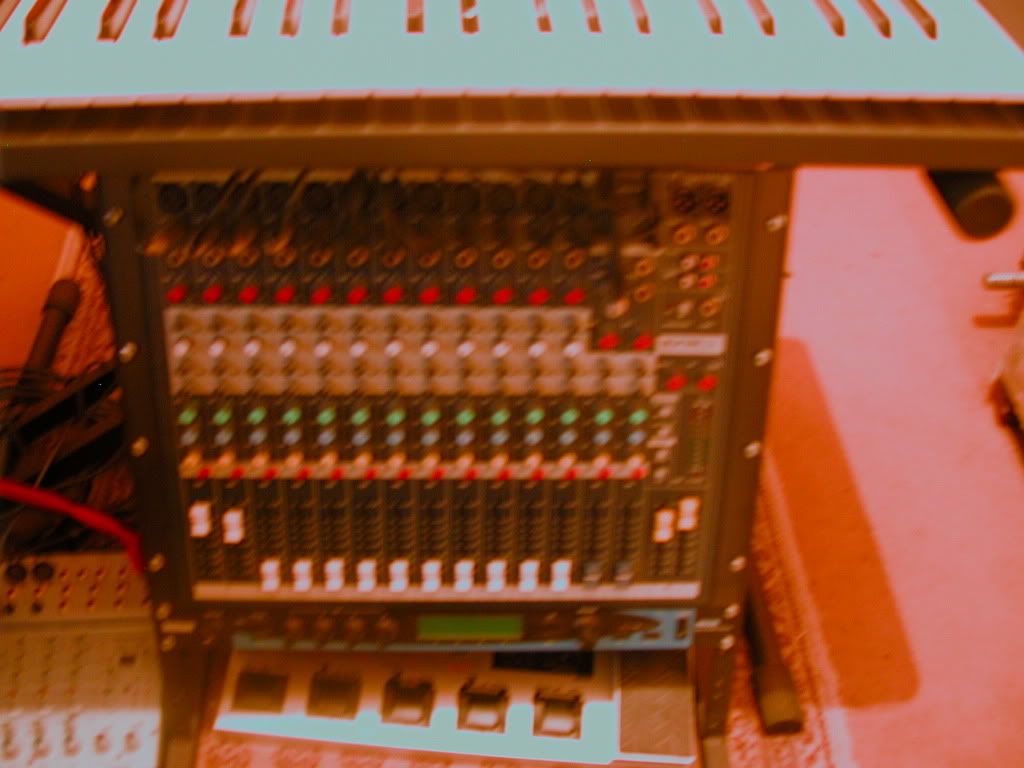 Soundcraft EPM12 mixer and Lexicon MPX550 reverb unit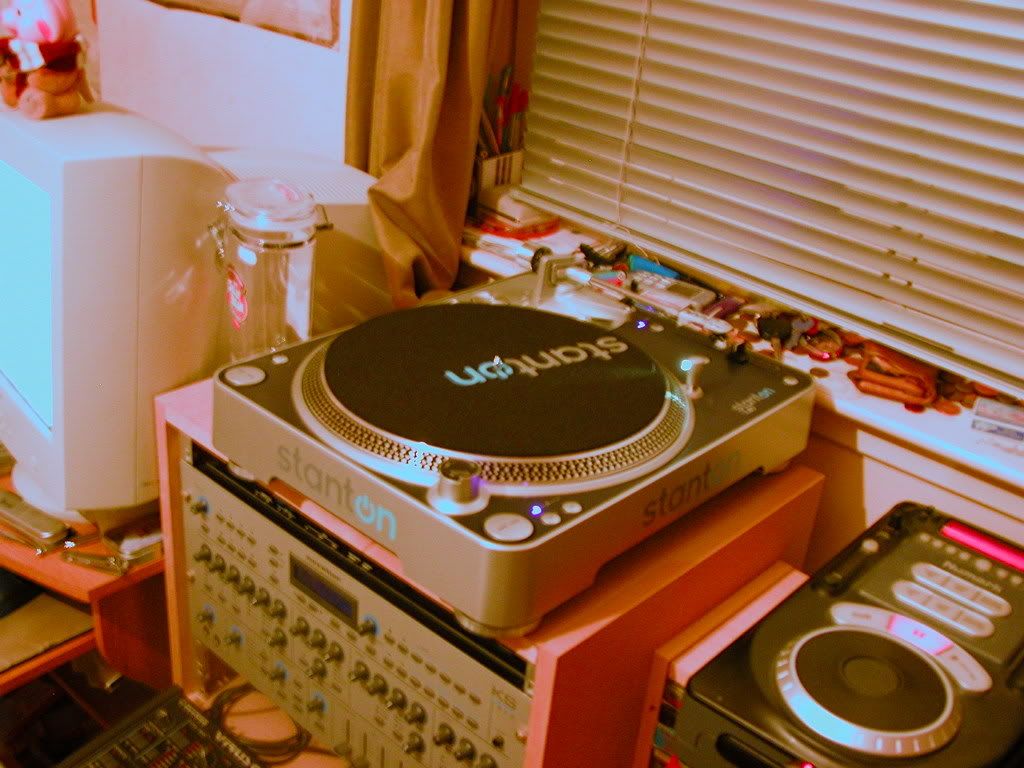 Stanton T.80 turntable



My Numark Axis 9 CD decks and Beringer VMX-300 mixer (I love my Axis 9's sooooooo much!!!!!)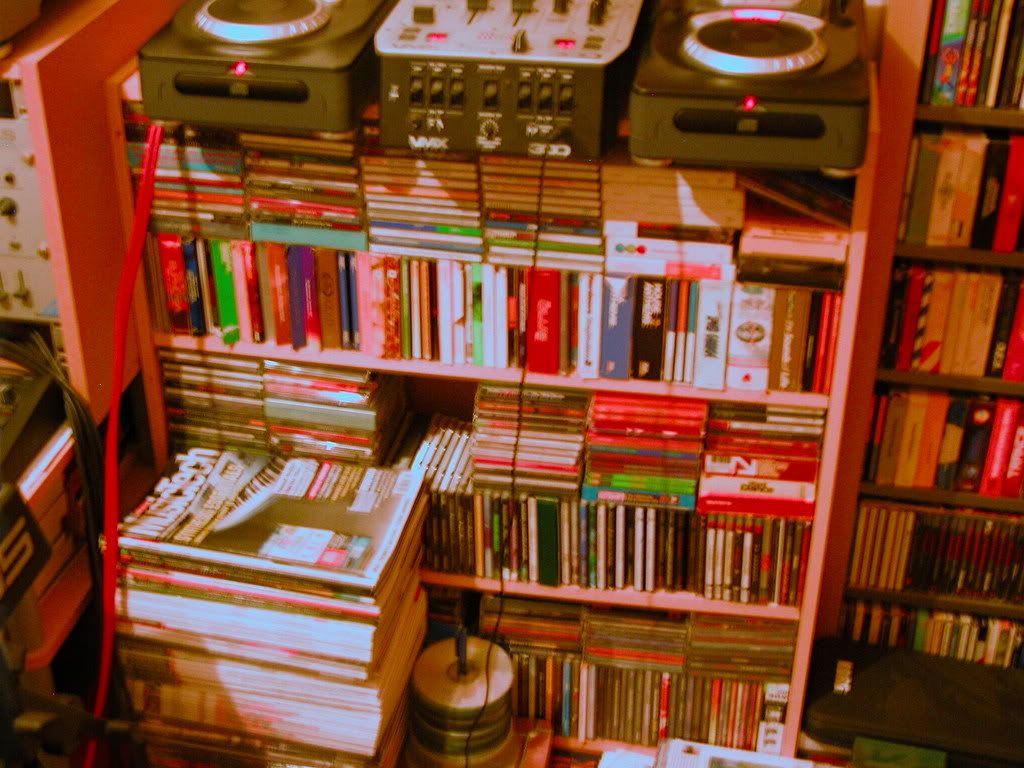 CD bookcase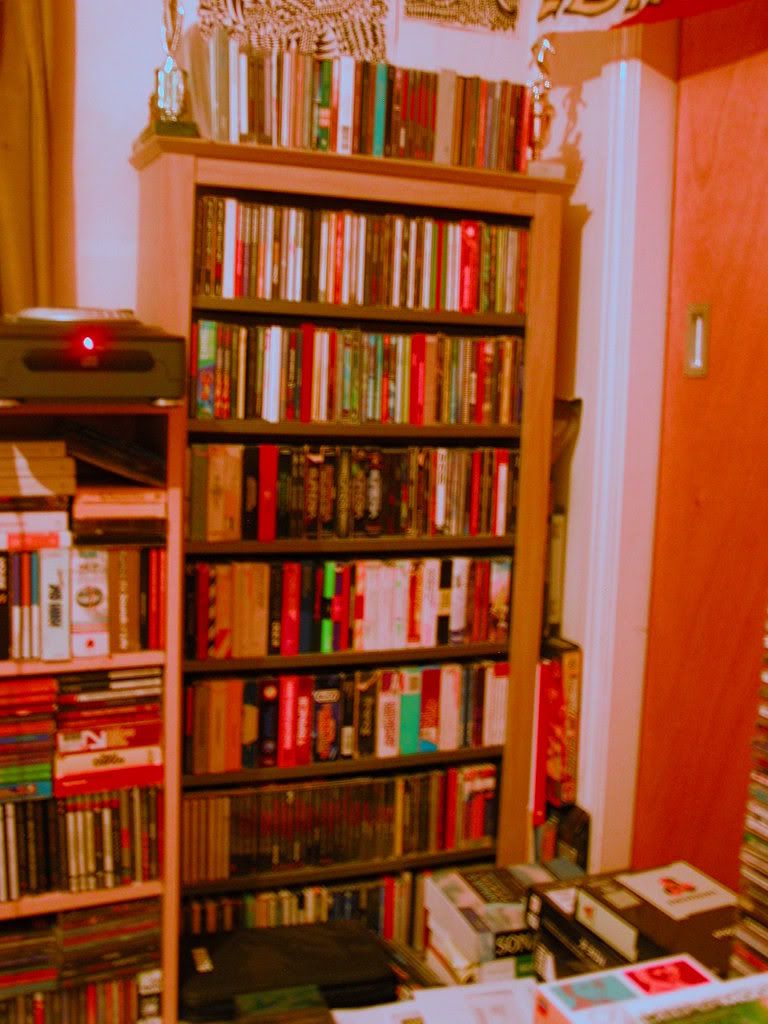 My big CD bookcase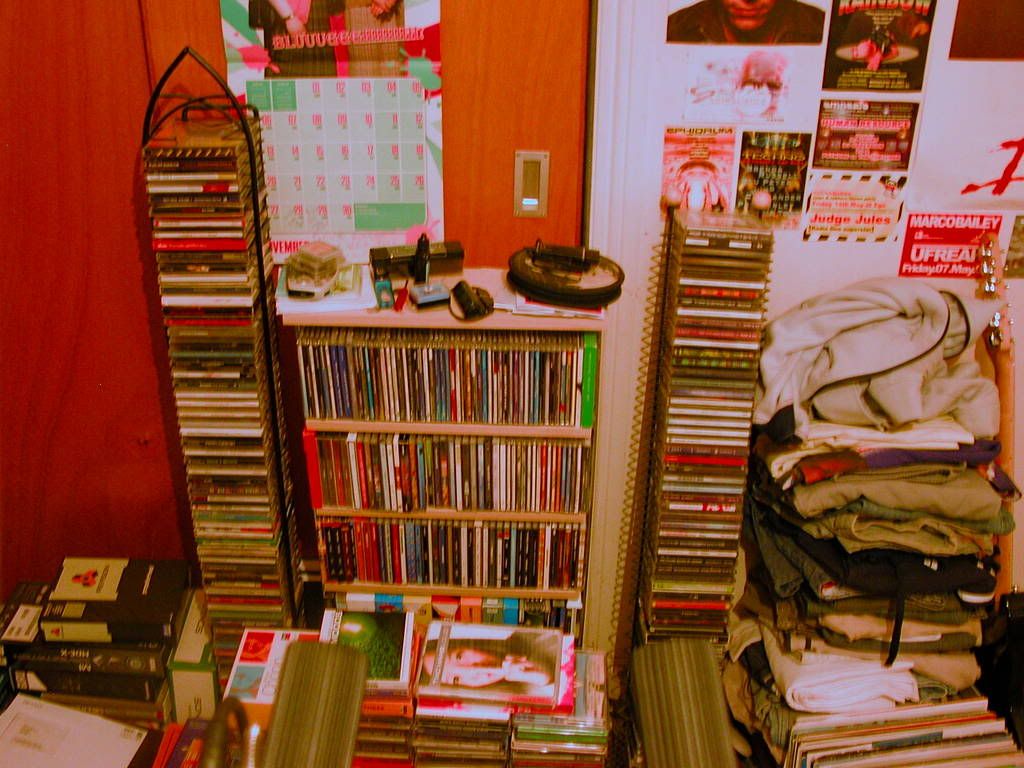 More CD's!!! LOL!!!!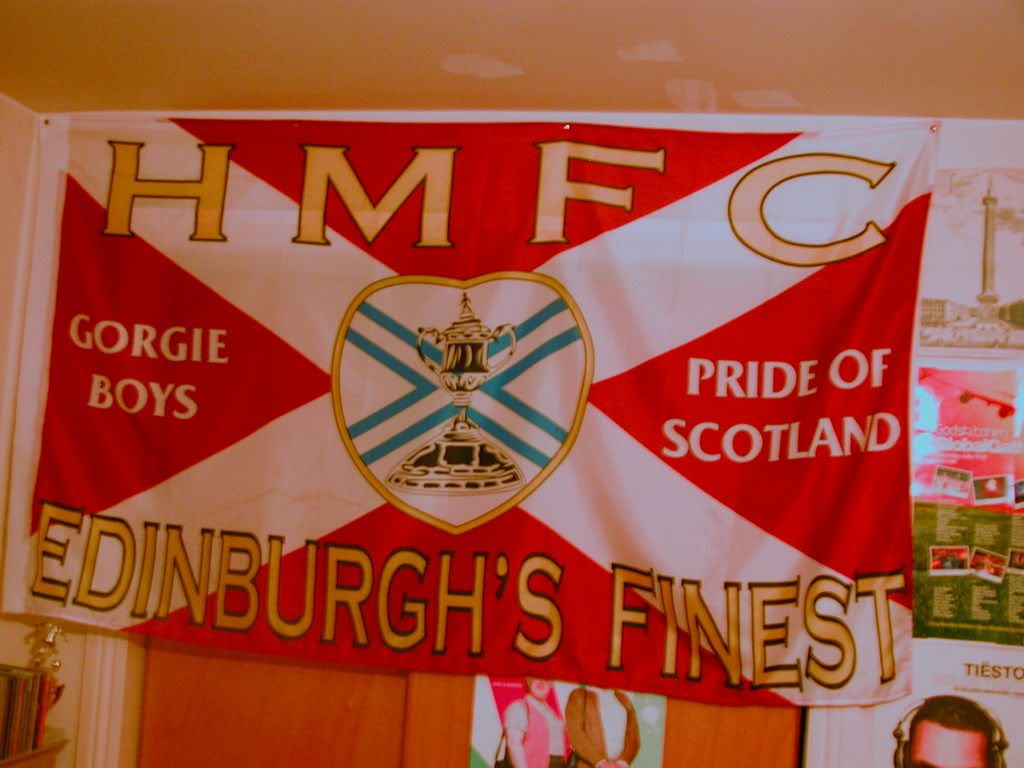 A flag of my beloved Heart Of Midlothian FC, bought the day after we won the Scottish Cup in 2006 when we paraded the cup in an open top bus in central Edinburgh!!!!

PS; Sorry that the picture quality ain't great!!!

___________________
Eat, sleep, breath trance.

Also like progressive house, Just for a change!!