Hey occ, I thought you might find this interesting, especially since you love scuba diving and travelling. I saw a history channel documentary on the underwater ruins of Yonaguni (near Japan).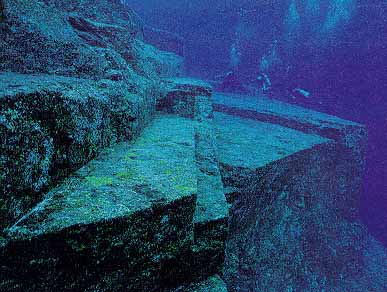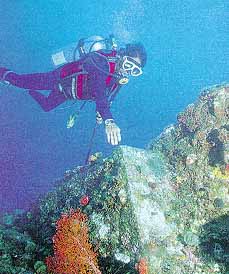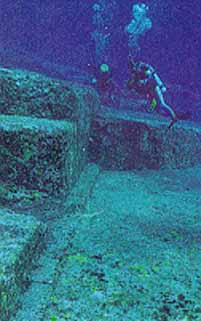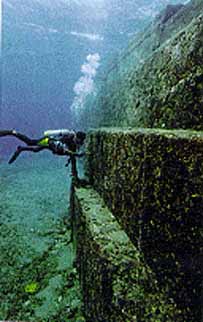 quote:

Between 17,000 years ago and 7000 years ago, at the end of the last Ice Age, terrible things happened to the world our ancestors lived in. Great ice caps over northern Europe and north America melted down, huge floods ripped across the earth, sea-level rose by more than 100 metres, and about 25 million square kilometres of formerly habitable lands were swallowed up by the waves....



Link

Sorry about the lack of info I'm posting here, I'm still watching the documentary. Try googling for it or something. Anyways, I thought you would like this.

___________________
"The Greatest enemy of knowledge is not ignorance, it is the illusion of knowledge." -Stephen Hawking
"First they came for the communists, and I did not speak out— because I was not a communist;
Then they came for the socialists, and I did not speak out— because I was not a socialist;
Then they came for the trade unionists, and I did not speak out— because I was not a trade unionist;
Then they came for the Jews, and I did not speak out— because I was not a Jew;
Then they came for me— and there was no one left to speak out for me." -Martin Niemöller