quote:
Originally posted by Fast Turtle
Dude fuck antidepressants. I spent 3 months on Effexor, and it didn't do anything, 2 months on Wellbutrin with similar results, then my doc gave me Prozac and I took that for three days, decided the side effects were lame, and stopped taking it.

And yeah you can smoke yourself stupid on them, hah. One of my friends is the biggest pothead ever and she's been on pretty much every SSRI.



Yeah, I haven't felt anything yet, I don't want to, because with my luck they'll say, "They are placebo, lol". Tricky bastards. If this doesn't work I'll just go through therapy without them. They do say they make it harder for men to orgasm, which is cool, because longer times in the sack with my girl will be fun. I just don't want weed to fuck anything up, because my mind is sacred.

On Wednesday, or Thursday, I'll be buying a bong as a replacement for the one I broke last year.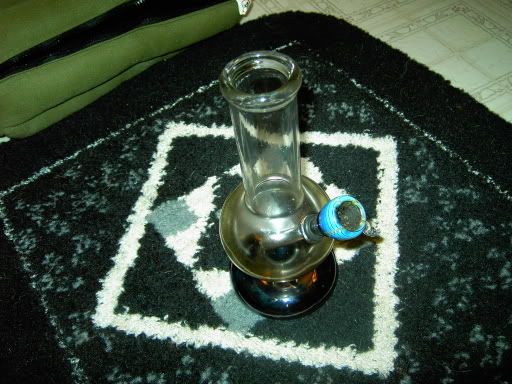 RIP

___________________
"You won a new refrigerator, great! Where you gonna put it?" - Tony Danza
Last edited by Marc Summers on May-19-2007 at 03:17