i just gave myself the best pedicure ever while stoned. lol

i painted them a dark fuscia and used these little silver stick-on nail art studs to use as the tip part. it's like a french manicure, but cooler and edgier.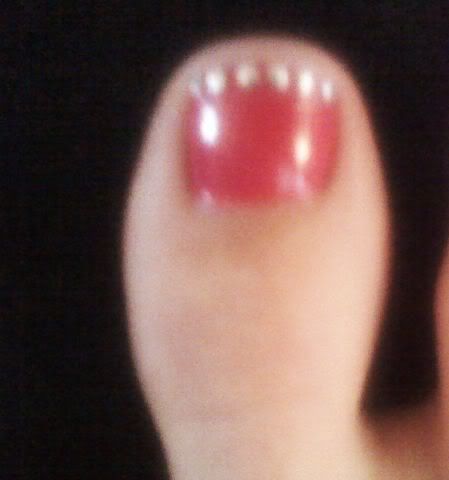 lol i love doing shit like that when i'm stoned

___________________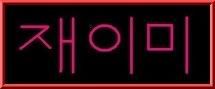 My soliloquy may be hard for some to swallow, but so is cod liver oil.

quote:
Originally posted by notelfreak
man i can't believe i tried to come off as responsible in that other thread, i am so full of shit just don't tell anyone