quote:
Originally posted by D-res
I remember when I posted here regularly some time back a poster from San Fran regularly posted pictures of his purple nuggets and everyone would drool. I don't know if he still posts but in honor of his epic purple buds, heres some purps a friend of mine picked up recently. Wish the shit came around all the time.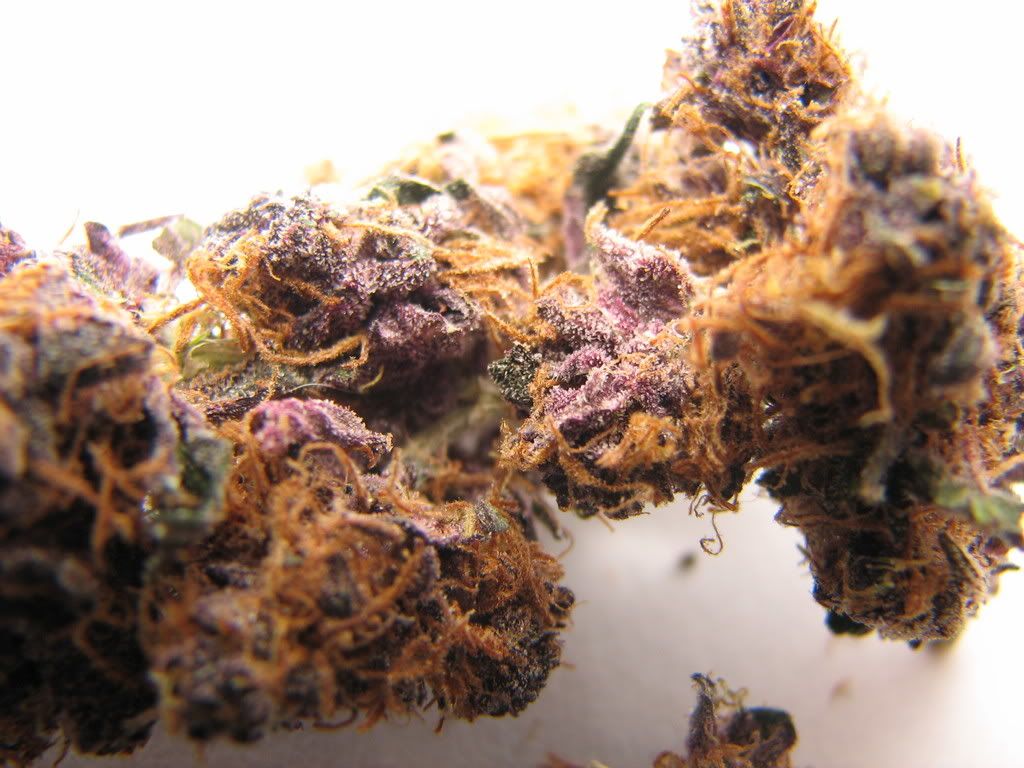 indeed in honor of the back in the day pothead alliance where we all took pics of the pot we smoked, now a days its "omg im high" or "smoked that kush" lol jokes kids jokes

[sourdiesel]


for the back-in-the-day crew, found these still up online hehe




and we all love some sourdiesel!



___________________
I PUT TRADEMARKS AROUND YO MOTHAFUCKIN EYE
JUST ME N YOU
Last edited by EarnYourKeep on Aug-12-2008 at 11:19