Global DJ Broadcast: World Tour - Budapest and A State Of Trance 468 (08-05-2010)
Global DJ Broadcast





Please show your support for Markus Schulz and your Coldharbour DJs in the annual DJ Mag Top 100 DJs poll. To vote, please visit http://top100djs.net. Thank you for your support!

Well folks another Thursday has reached us, which means it is Global DJ Broadcast day. However, this is not a traditional episode.

Tune in to the Global DJ Broadcast World Tour this month featuring resident mixologist Markus Schulz recorded live from the Rio Summer Festival in Budapest.




Photo courtesy of partynews.hu

Over the past couple of years, Markus has developed a very special relationship with the people of Budapest. In October 2008, Markus took the Global DJ Broadcast World Tour series to the Hungarian capital, and produced a night at White Angel which is still talked about today.

His appearance at last year's Rio Summer Festival proved to be one of his personal highlights of the entire year, as he was given a hero's welcome. And in May this year, an unscheduled performance at 4Bro as part of a charity night to raise funds for the victims of flooding was an outstanding success.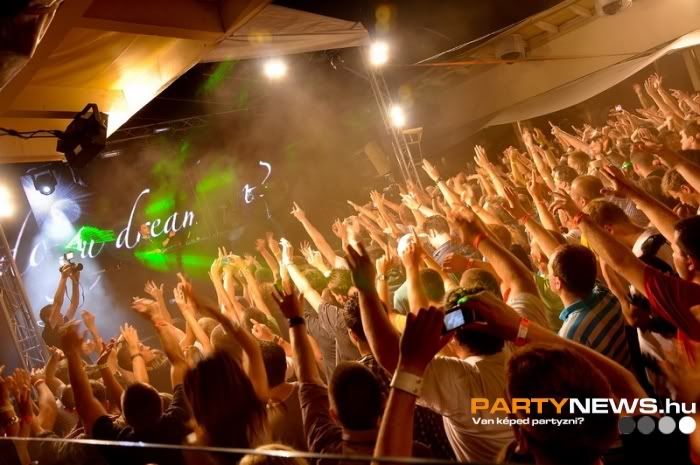 Photo courtesy of partynews.hu

In what has been a hectic yet memorable tour schedule so far, the jewel of Markus' July tour itinerary marked his return to Budapest once again. And as part of our Summer of Schulz 2010 strand, we bring you the best moments of Markus' set from the Rio Summer Festival, as he was joined by thousands of Coldharbour fanatics for a celebration, and united to watch the sunrise.

The 32nd edition of the Global DJ Broadcast World Tour comes to you live from Budapest, and it promises to be one of the biggest in the history of this series.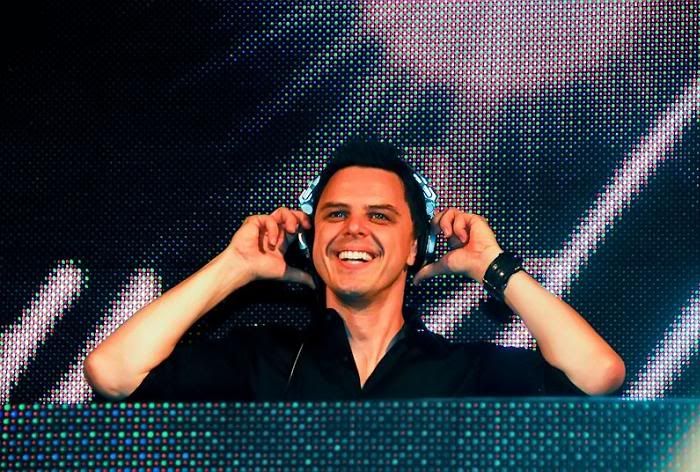 Photo courtesy of partypeople.hu

For the times in your area, Click here

Times in EST.

12:00pm-2:00pm - Markus Schulz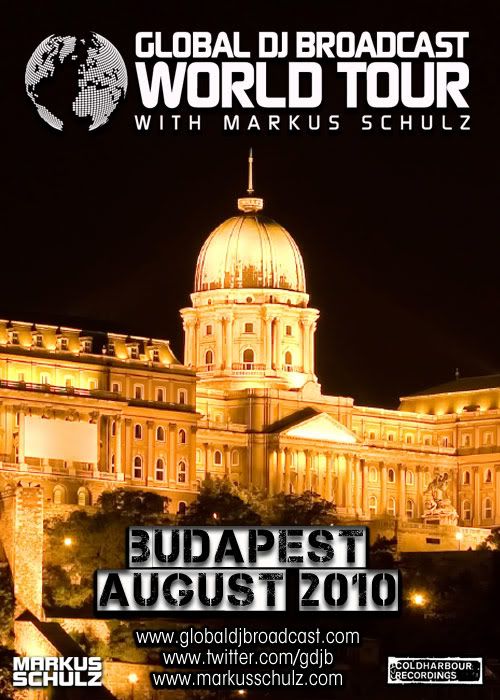 A State Of Trance




Be sure to stick around for A State Of Trance w/ Armin Van Buuren

For the times in your area, Click here

Times in EST.

2:00pm-4:00pm - Armin Van Buuren

----------------------------------------------------------------------

Trance Channel Streams

Winamp

96k

http://www.di.fm/mp3/trance.pls

AAC+ 24k

http://www.di.fm/aacplus/trance.pls

Windows Media Player

32k

http://www.di.fm/wma/trance.asx

----------------------------------------------------------------------

Join the #GDJB chat during Global DJ Broadcast

For Java Chat click here

For Mirc Users
/server irc.mixxnet.net
/join #GDJB
Or click here

----------------------------------------------------------------------

Join the #armind Chat during A State Of Trance

For Java Chat, Click here

For Mirc Users
/server irc.mixxnet.net
/join #armind
Or click here

___________________



MarkusSchulz.com Party107.com 160k 32k