Global DJ Broadcast: Ibiza Summer Sessions and A State Of Trance 464 (07-08-2010)
Global DJ Broadcast





GDJB Ibiza Summer Sessions Sunrise Set - Your Requests Wanted!

Well folks another Thursday has reached us, which means that it's Global DJ Broadcast day.

This week, the Global DJ Broadcast Ibiza Summer Sessions continue, kicking off with a 1 hour set from resident mixologist Markus Schulz, presenting some of the hottest tracks of the moment. At the beginning of the second hour, we'll be joined by Kyau & Albert for a special 30 minute guest mix, before Markus takes over once again for the final half hour, which will include the revealing of your weekly Global Selection winner, and also, a very special world premiere.




For the times in your area, Click here

Times in EST.

12:00pm-1:00pm - Markus Schulz
1:00pm-1:30pm - Kyau & Albert
1:30pm-2:00pm - Markus Schulz

Markus Schulz - "Do You Dream?" the album out now Digitally and on CD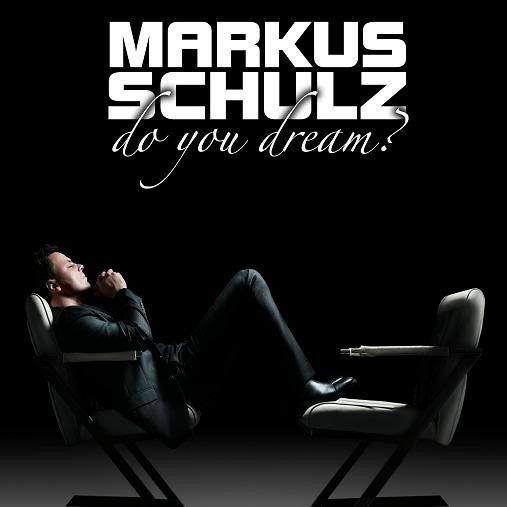 A State Of Trance




Be sure to stick around for A State Of Trance w/ Armin Van Buuren

For the times in your area, Click here

Times in EST.

2:00pm-4:00pm - Armin Van Buuren

----------------------------------------------------------------------

Trance Channel Streams

Winamp

96k

http://www.di.fm/mp3/trance.pls

AAC+ 24k

http://www.di.fm/aacplus/trance.pls

Windows Media Player

32k

http://www.di.fm/wma/trance.asx

----------------------------------------------------------------------

Join the #GDJB chat during Global DJ Broadcast

For Java Chat click here

For Mirc Users
/server irc.mixxnet.net
/join #GDJB
Or click here

----------------------------------------------------------------------

Join the #armind Chat during A State Of Trance

For Java Chat, Click here

For Mirc Users
/server irc.mixxnet.net
/join #armind
Or click here

___________________



MarkusSchulz.com Party107.com 160k 32k