quote:
Originally posted by KristineClub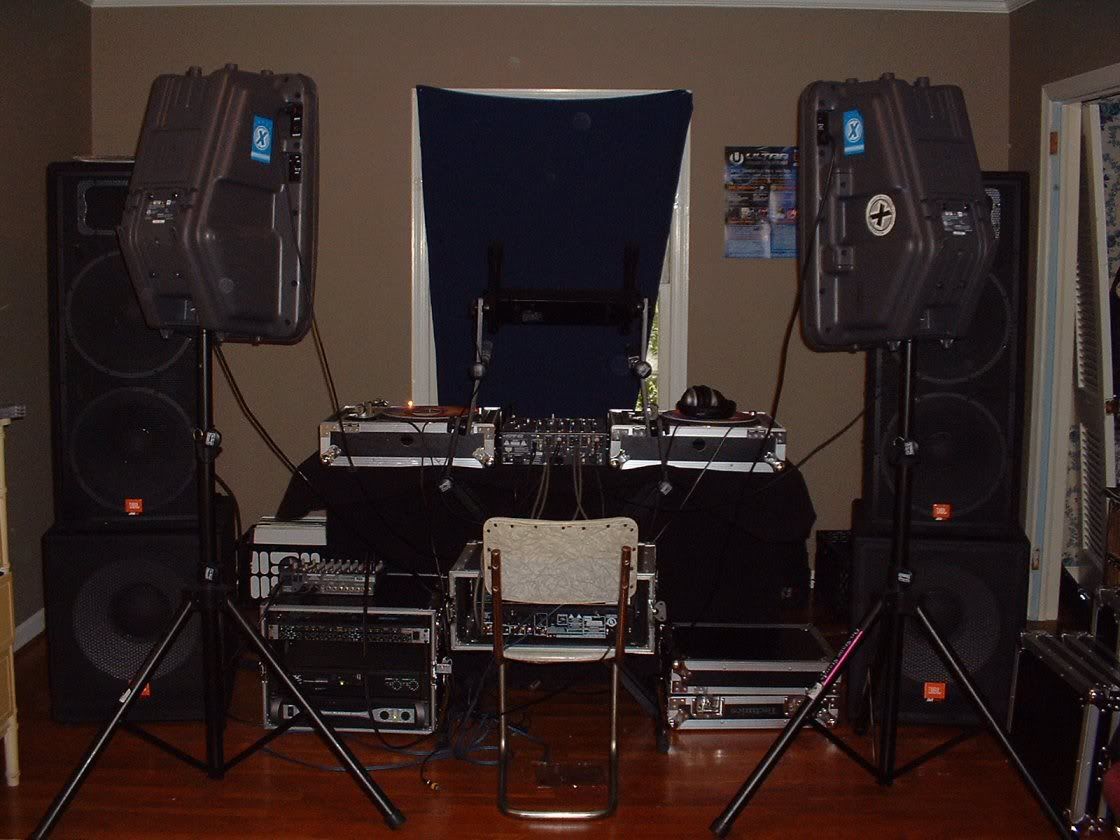 My room is a little bit messy but I have to haul all of this stuff out to a party tonight so I figured I'd just go ahead and take the pics.


Holy shit, lol, nice set up, i hope u live in the middle of nowhere thou to be able to crank them babies up.

My system pumps 450 watts and i dont often get the chance to get it up to even a 1/4 of that cos of the neighbours, lol.



___________________
Not quite who I once was...