Got a friend of the family to build me a rig for my set up. Just 2 technics and a xone 92.

So far it looks like so: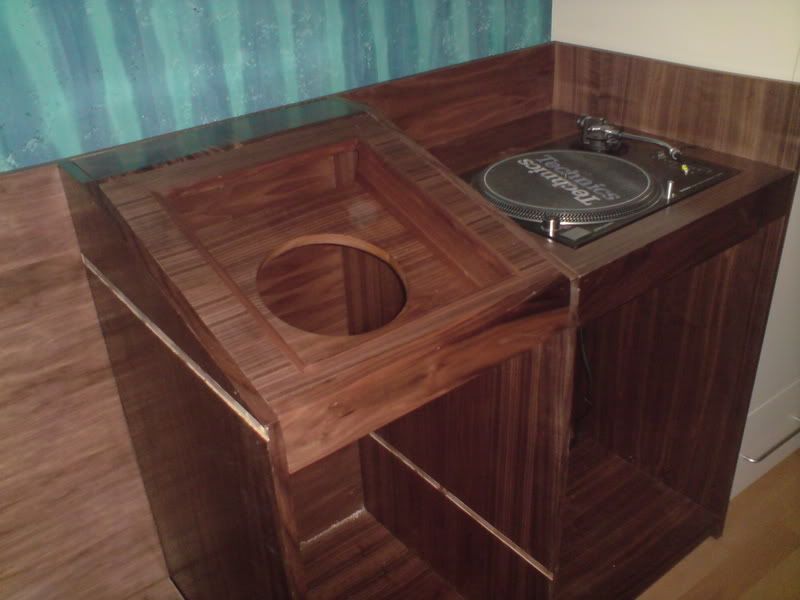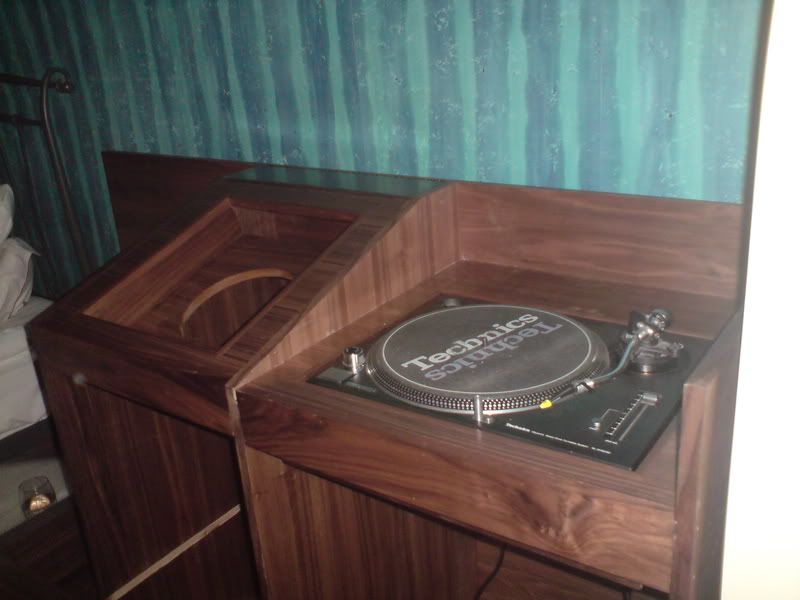 Said he'll be back down tomorrow to finish it off, still got to work out how i'm going to incorporate my sampler in there. Speakers are going to be place on stands at either corner,, well happy with what he's done so far..