Spirits with Coke (a-Cola) isn't an unusual thing over in the UK, but it seems to be a rarity when I travel anywhere outside of Europe....... with the exception of France, but they're all assholes, right?

Anyway..... it's Vodka Martini o'clock!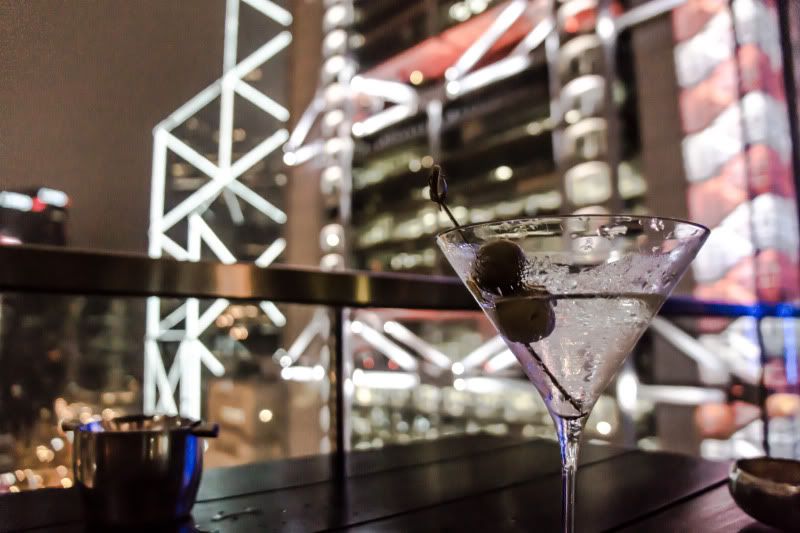 I'm not there now, but I took it a few weeks ago in Hong Kong, at Sevva, 25 floors up. My new favourite bar....... and how could it not be, with a view like this....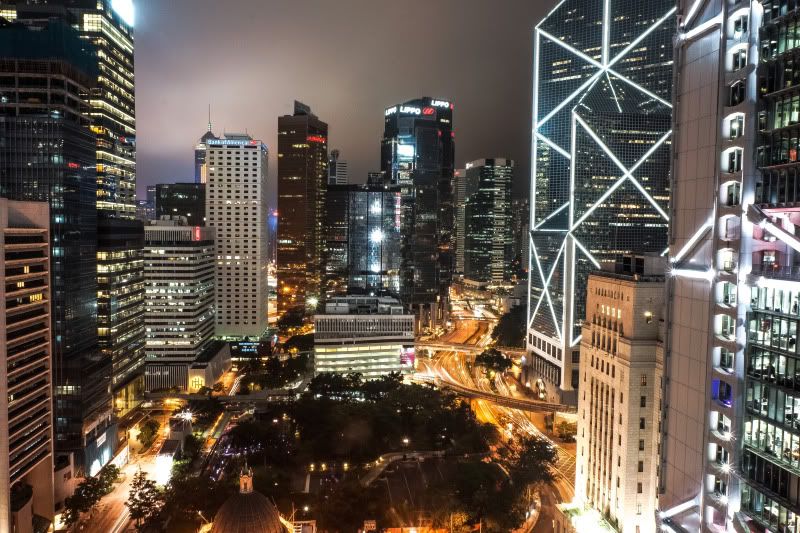 It's not the cheapest place I've been to, though. I had 5 drinks in about 80 mins and spent over £120 lol.

I've mentioned this bar before in the COR, but if you're ever in Hong Kong and you enjoy a nice drink, you would be stupid not to go to this amazing establishment.

___________________



>>> Beatport Stuff <<<