Aye, the teacher loves pants!

quote:
Originally posted by SYSTEM-J
No, Harrogate is just a town in Yorkshire. Only a few miles from where I live, actually. Yorkshire Tea is a particular brand, favoured by professional northerners. My old housemate wouldn't drink anything else. I imagine Lagrangian has posted it as part of his ongoing Anglophilic crusade. Perhaps he had some shipped to him in Florida, to remind him of dear old Blighty.


That post wasn't meant to be taken seriously, mate


It's just that it was so random and uninteresting without a caption that I felt it needed a hook back to more English. We all need more English!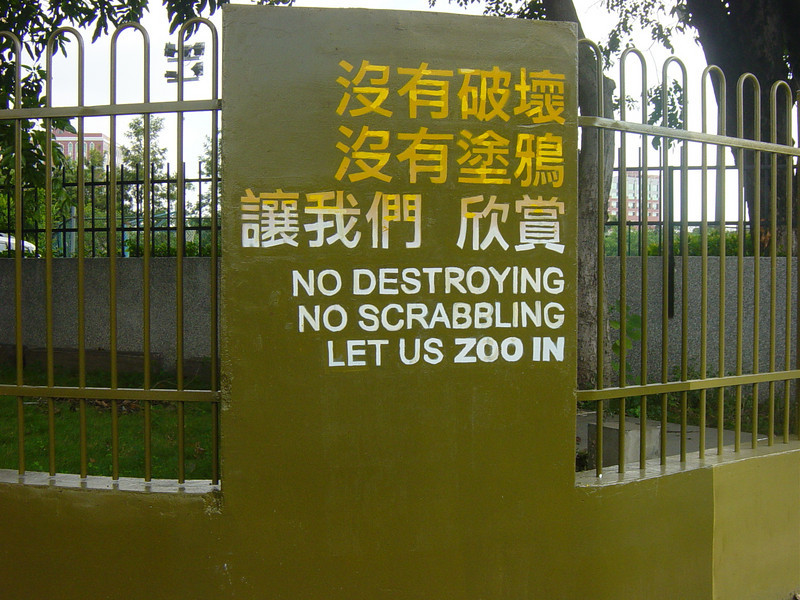 And, lest I sound serious again, here's the punch line:



___________________

quote:
Originally said by Maurice Moss
I came here to kick ass and drink milk... and I've just finished my milk
Last edited by Lira on Jun-28-2012 at 04:20