quote:
Originally posted by igottaknow
I'm looking to place this adorable stray cat in a loving home. I took him in this week but unfortunately my mean Polish landlord spotted him, was angry, telling me to get rid of him. I can't understand why foreigners hate pets so much.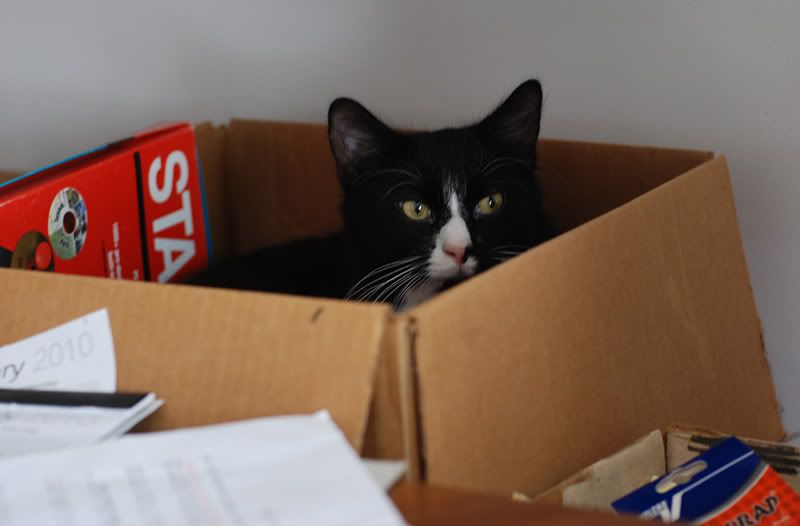 He follows me every where I go. Can't believe how evil ppl are dumping cats and leaving them to starve to death.



You're A-ok, Peter.


___________________
There are more things in heaven and earth, Horatio,
Than are dreamt of in your philosophy.