quote:
Originally posted by Lilith
I've only really been there during winter for skiing and drinking, but from what the locals say, its fairly terrible even during summer.

And unrelated, Mr Petersen is more hardcore than you.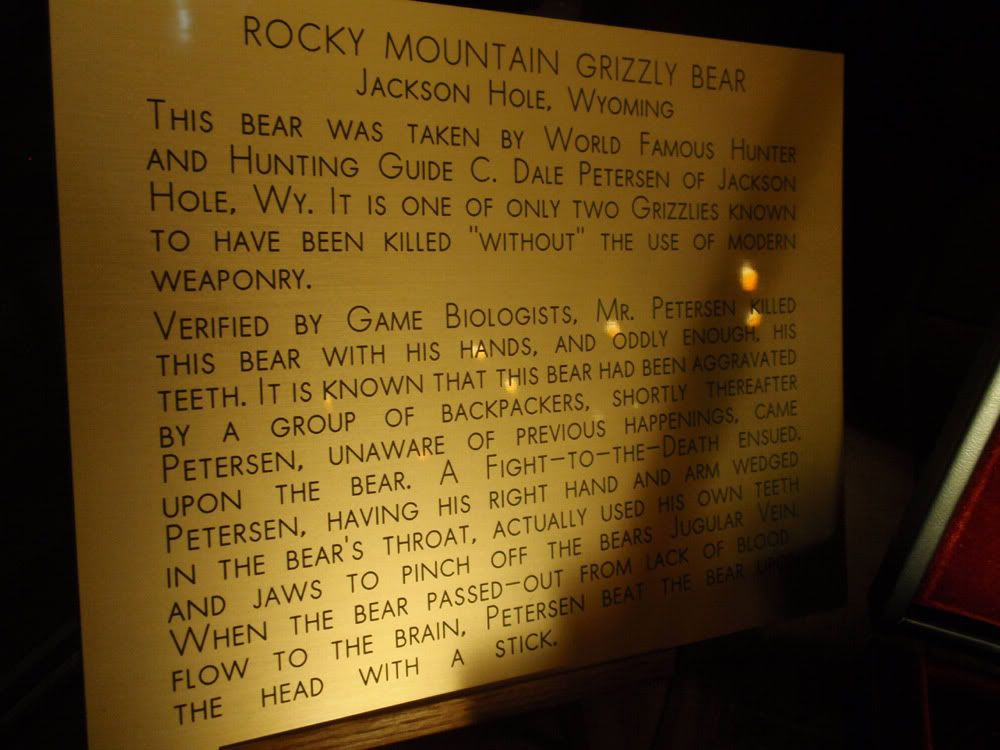 this is so amazing i am stealing it

___________________
-Everything I Say is a Lie-


quote:
Originally posted by pkcRAISTLIN
techno is like edm, just with all the good bits taken out.



Buy my Prog-House/Trance tunes on Beatport!

Buy my Psy-Trance tunes on Beatport!