From the Sunshine coast aquarium.
Not great photos from a camera-phone, owner of our real camera didnt come along and trusted me even less with such a gizmo, so I make up for it in quantity.

Stingray pool, lacked a Steve Irwin to hurl into it.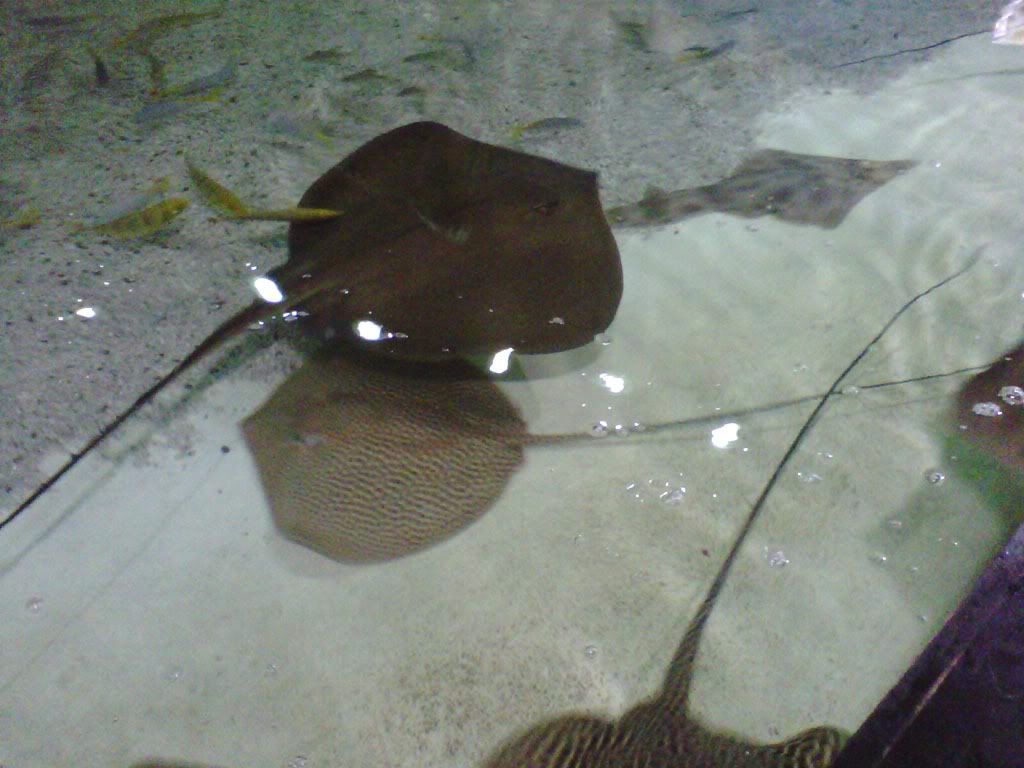 Nemo is sneaky or maybe just shy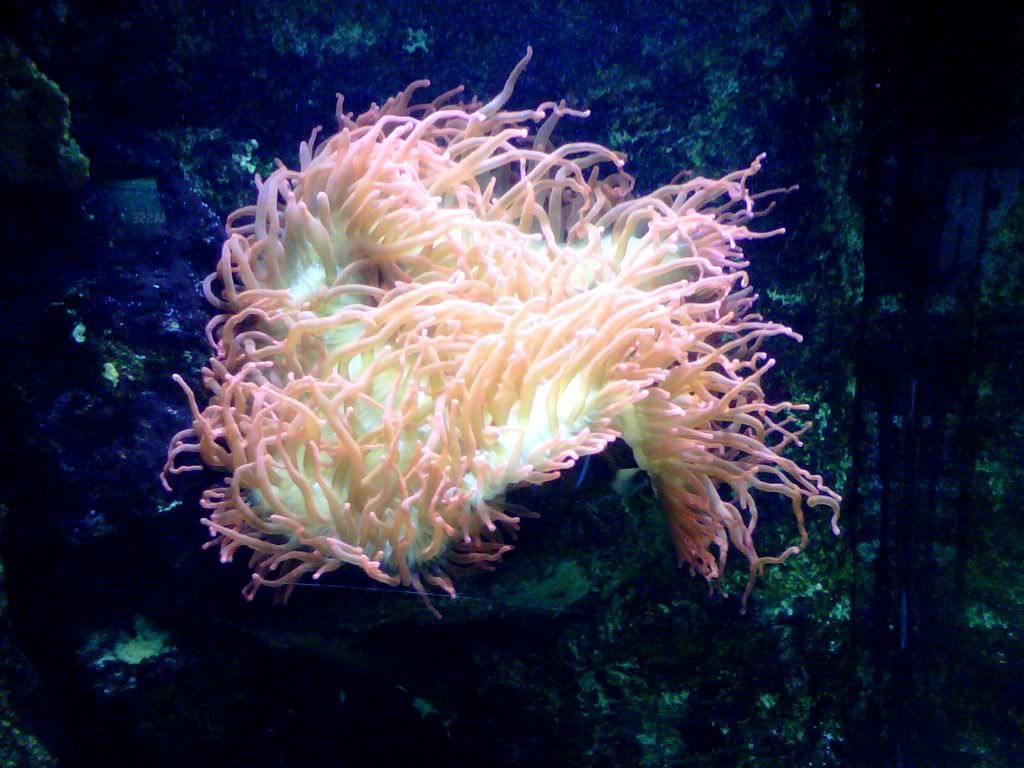 Scorpion fish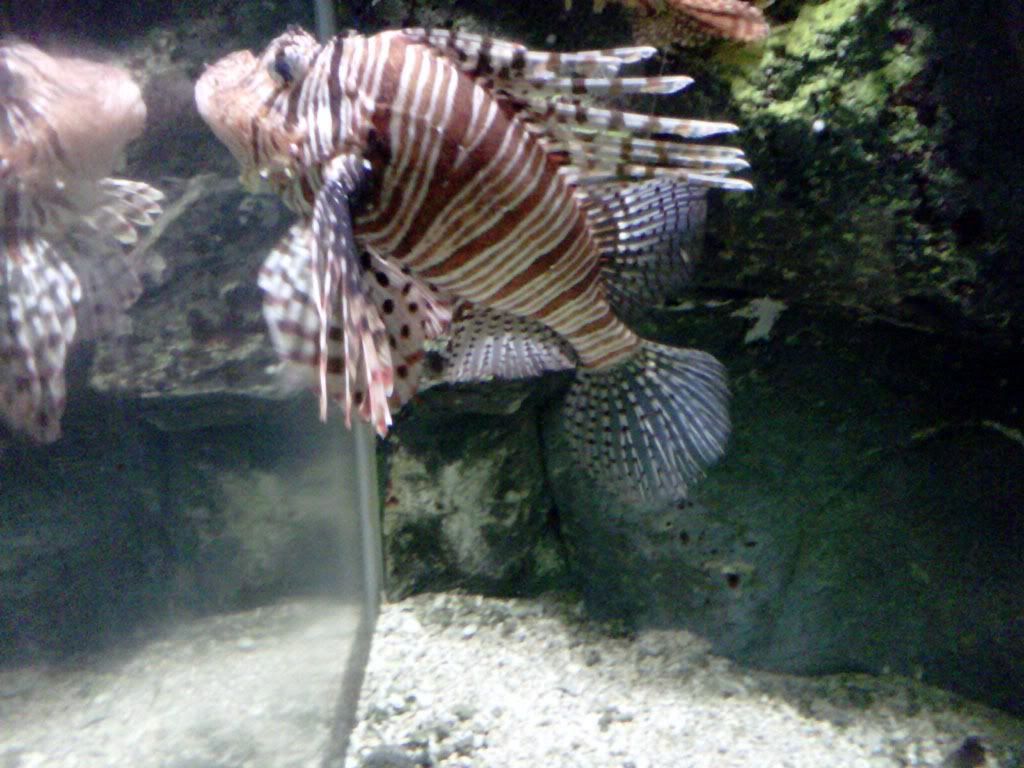 Lots of reef fish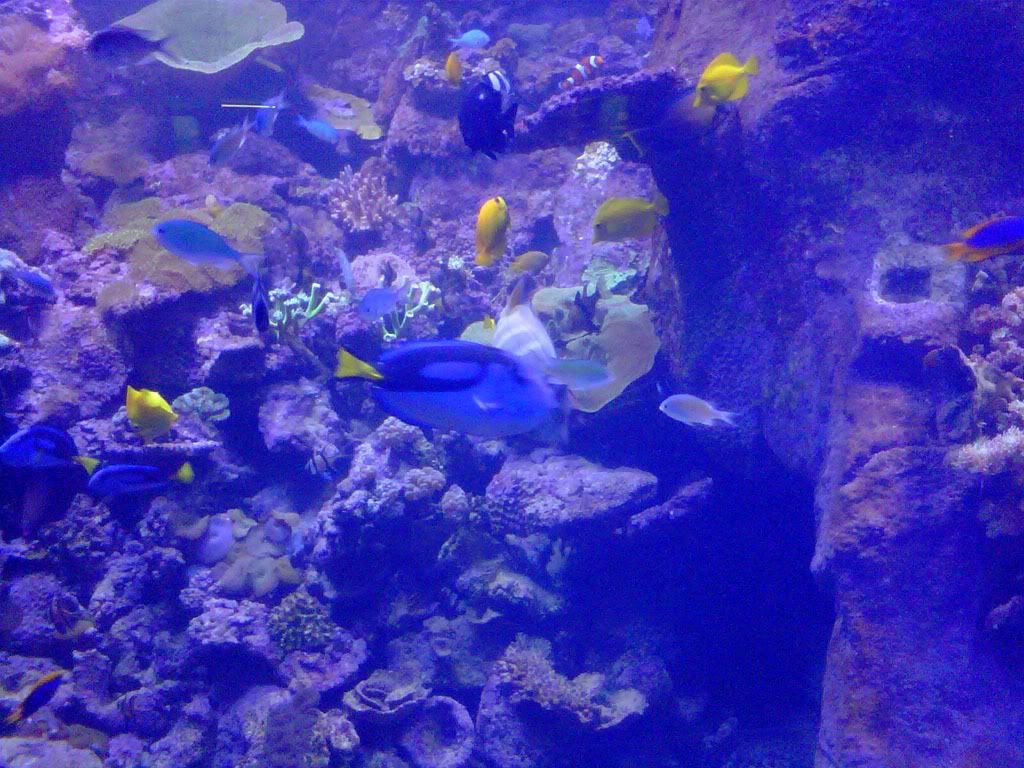 Sea Dragon, lucky he was in a tank I couldn't get into, otherwise I would have taken him home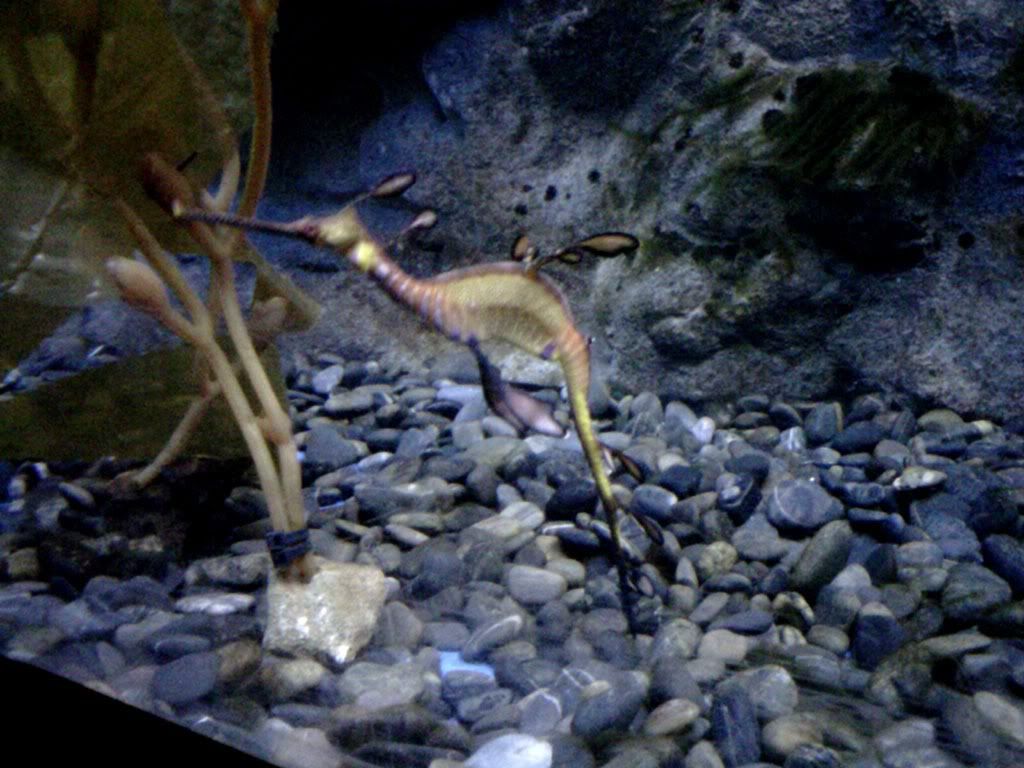 Big crab... by big I mean his shell was about 50cm or 2ft across the back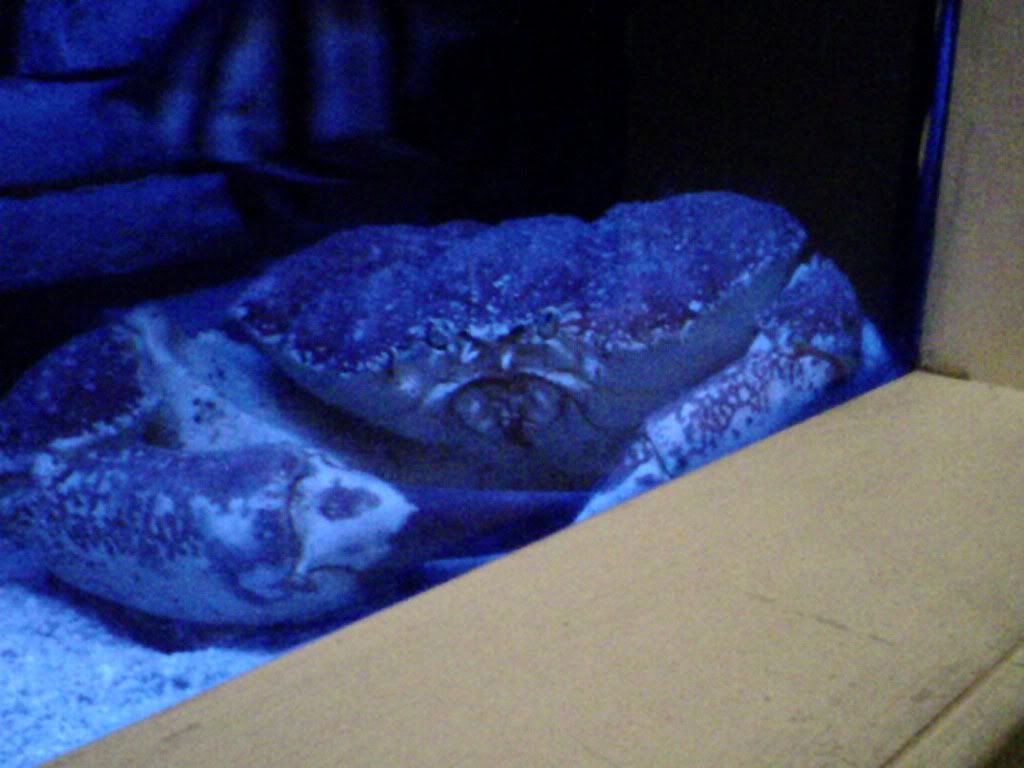 Little reef shark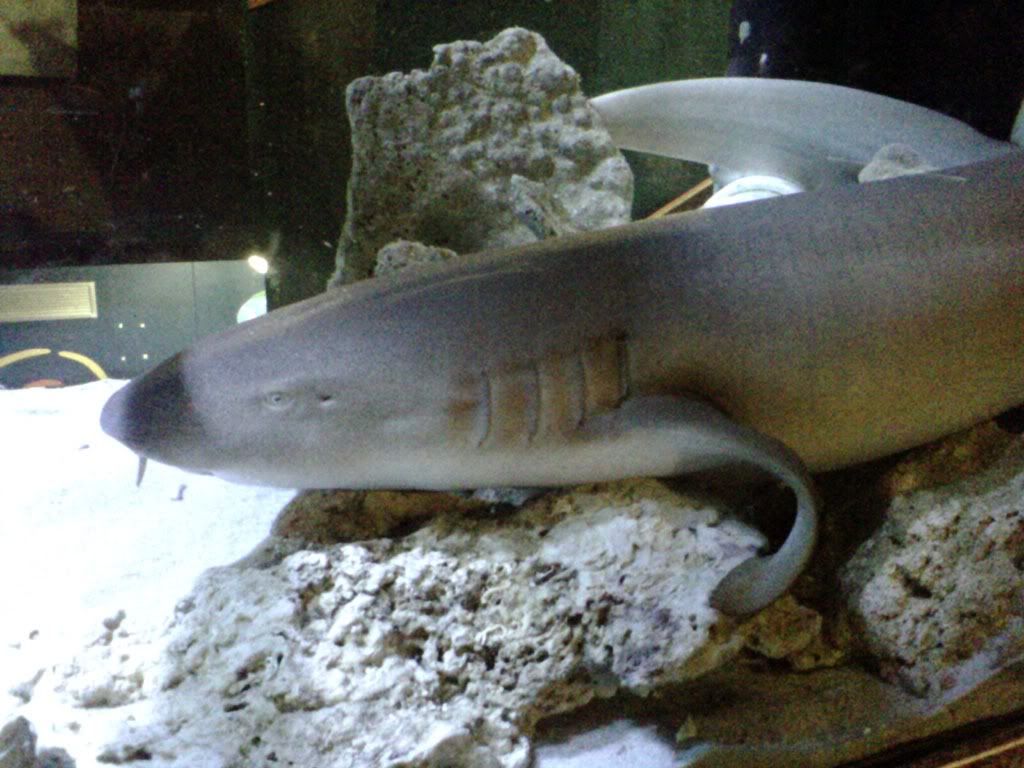 Another huge crab, his legs would have been over a metre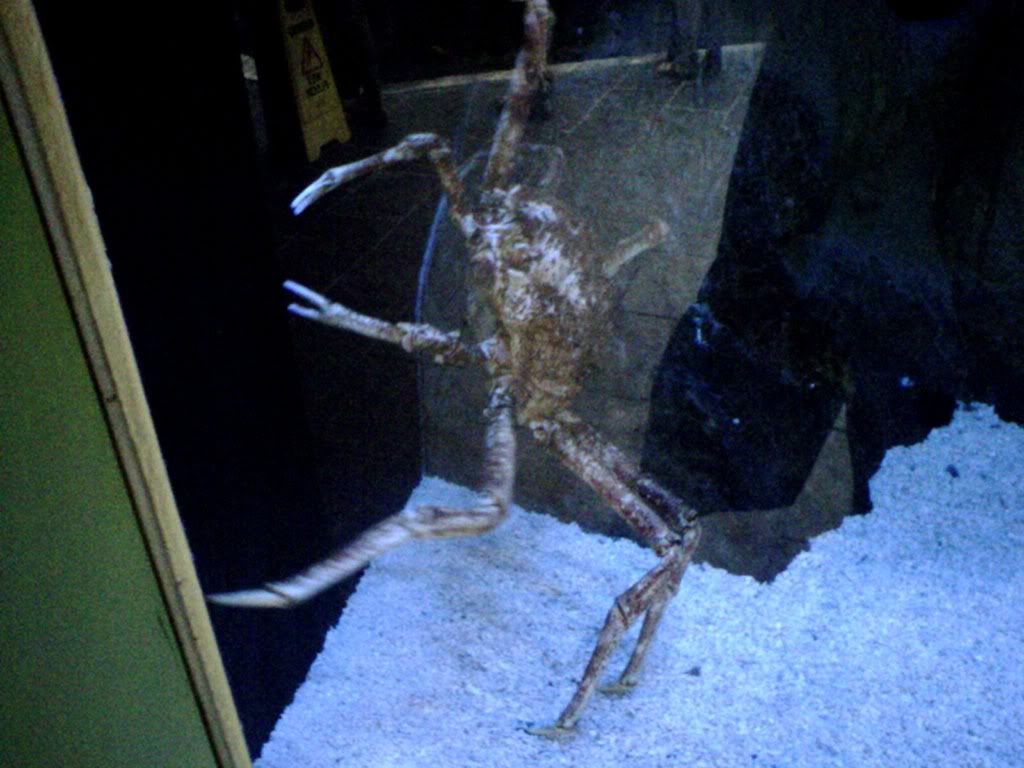 Discus fish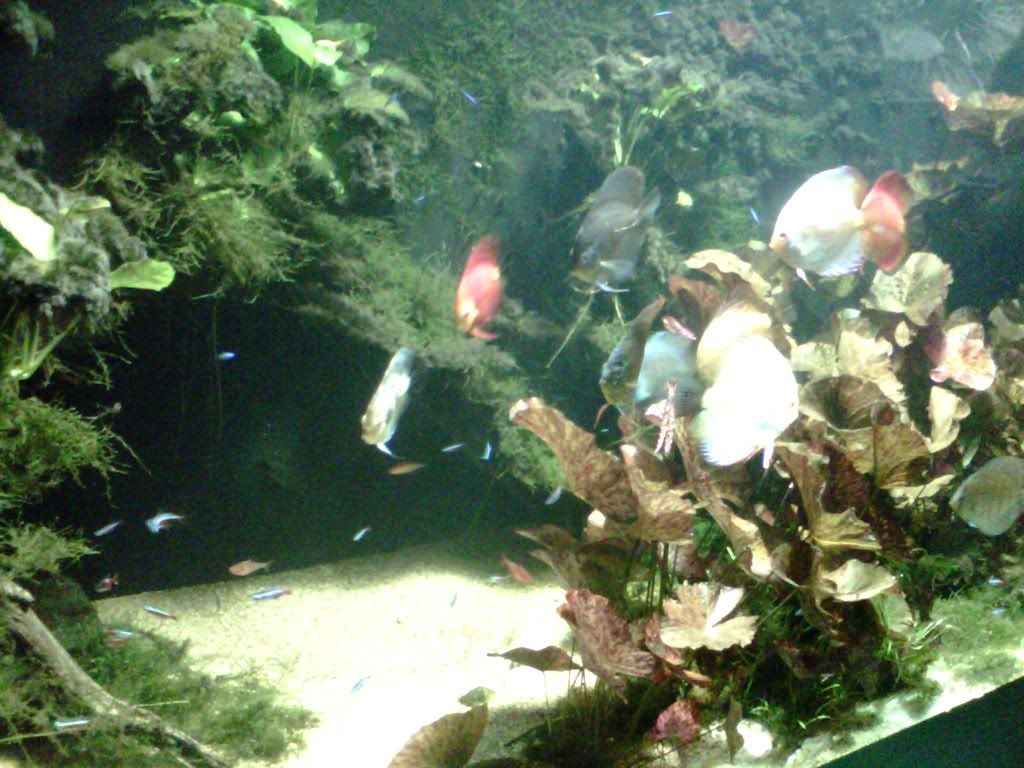 Ugly orange bastards (I dunno what theyre called) and some South American Pacu, who didnt stop moving so I couldnt get a decent shot.
They're huge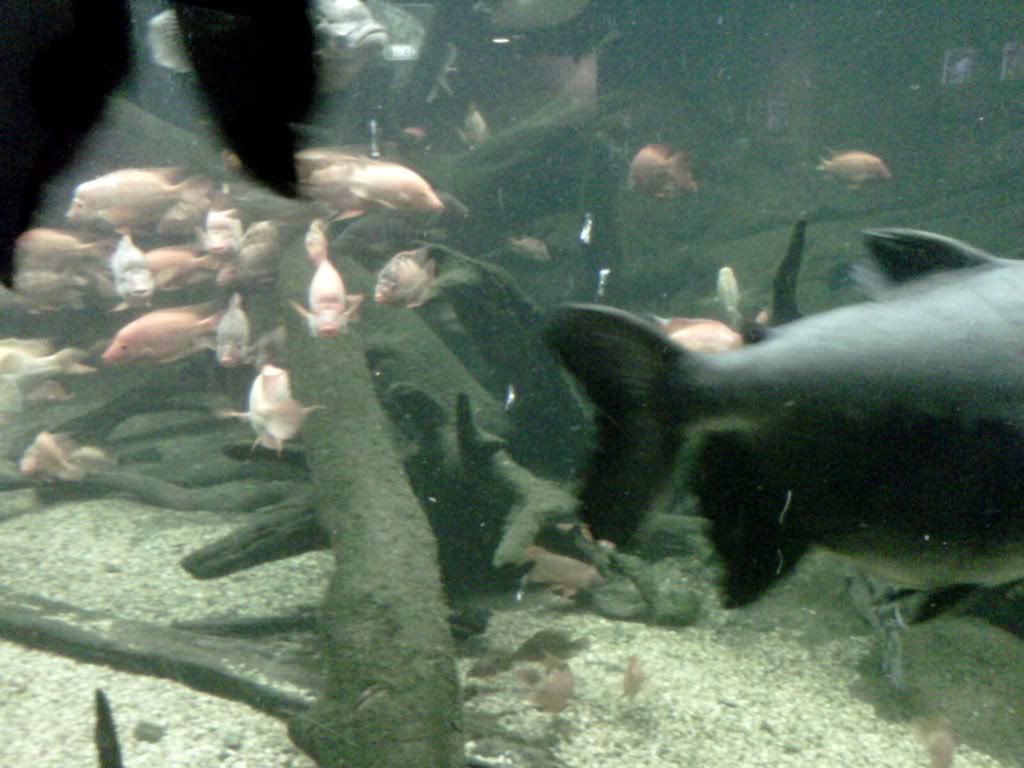 Huge Grey Nurse, it would have been about 3m long



Sawfish, he was the only one in the tank that wasnt tearing around like he was on meth. He was also about 2m long...



Turtles!
What Narci's will grow up to be one day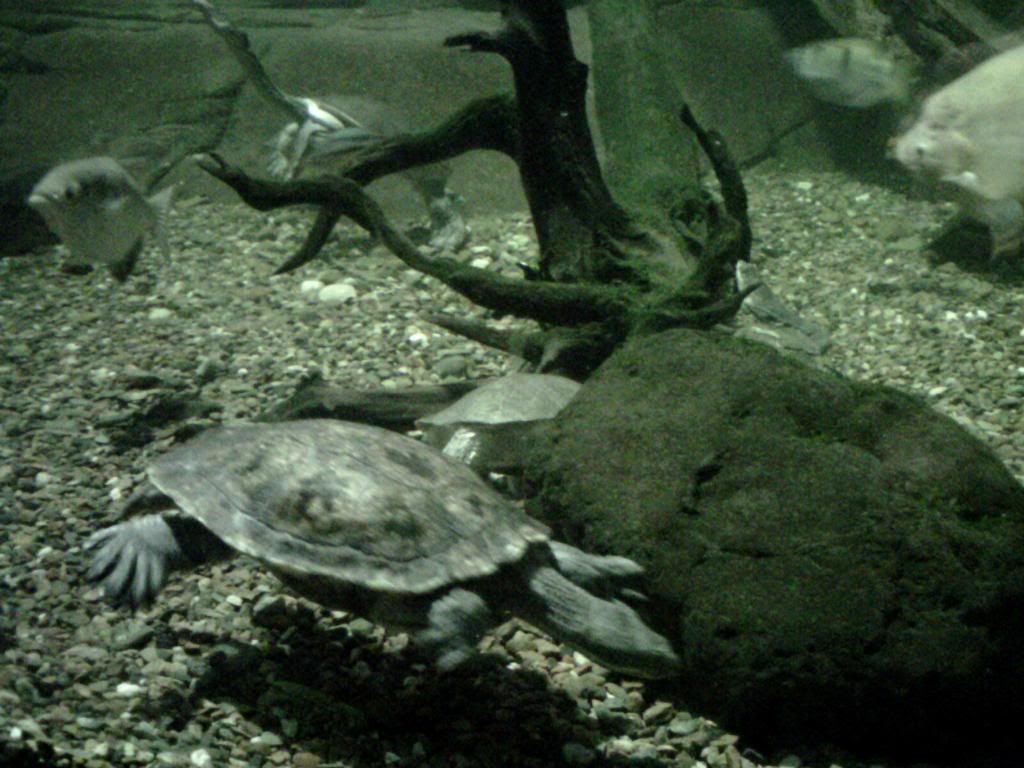 ___________________
2013 mix: Be Afraid of the Dark (Drum & Bass)