Those are girls from work, definitely not my friends.
They are all pretty nice girls when you put up with them every now and then for 6-8 hours.

Vivid, The girl you're talking about is Maggie. She's pretty fun, but she's 21 and has a 6 year-old kid. You better get to sellin' some mansions, son, because she only likes guys who are loaded and 30+. Here is another pic for you, because I am so nice and generous like that. The other girl you mentioned is Lauren.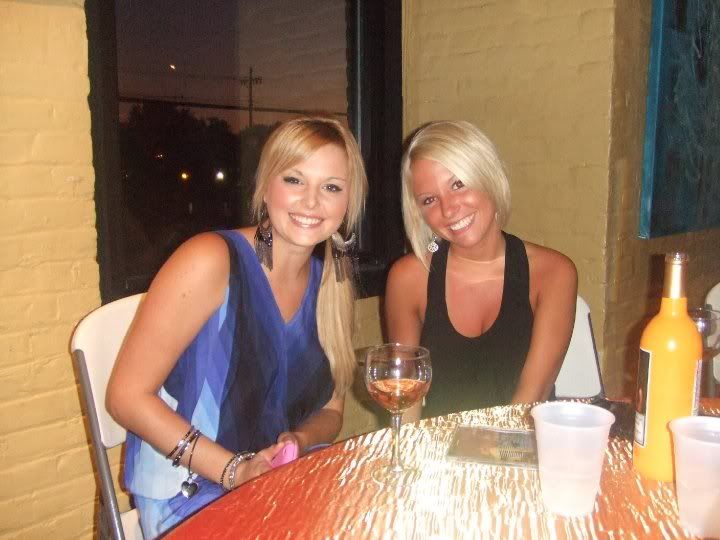 quote:
Originally posted by The17sss
the one all the way on the right looks the best... she's just wearing a terrible dress that's doing her figure no justice and is totally distracting from her appearance.

Jori, I'd like to see you grow your hair to shoulder length


I actually really liked Lauren's dress. In person it really hugged her frame well.


And no to the shoulder length hair. It frames my face terribly.


___________________

quote:
Originally posted by ziptnf
I probably wake up QWOPing.

Last edited by Banora on May-12-2011 at 18:54