Last year I got to do what my partner wanted at Mardi Gras and didn't much like it, so in revenge this year was my turn.

Two tickets to Top Gear live in... Brisbane, oh ok so its full of bogans, sushipunks and other cousin humping cretins, but it'll be sunny right?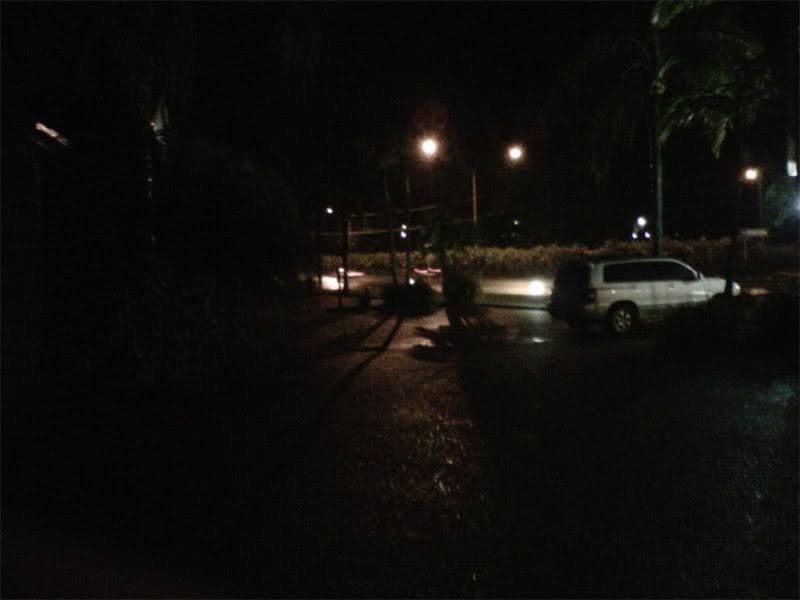 No.
It started raining and raining and rain... oh hell.


So my house and unit browsing was fairly mediocre all Saturday, but I did get to visit an aquarium up north and I have some nice photos there of the fish.
But this is the car thread.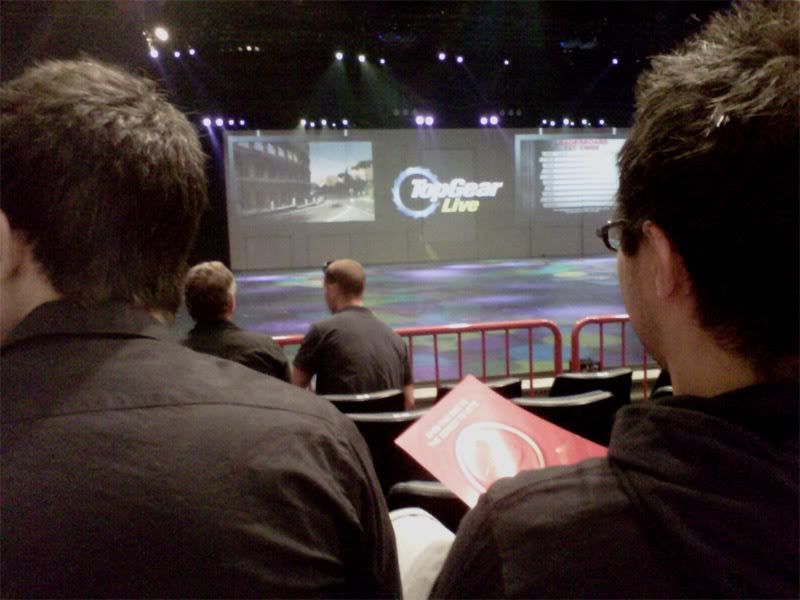 Not many photos of the show, its basically too damn dark, punctuated by large explosions, bright lights and so on. Plus you're not supposed to take photos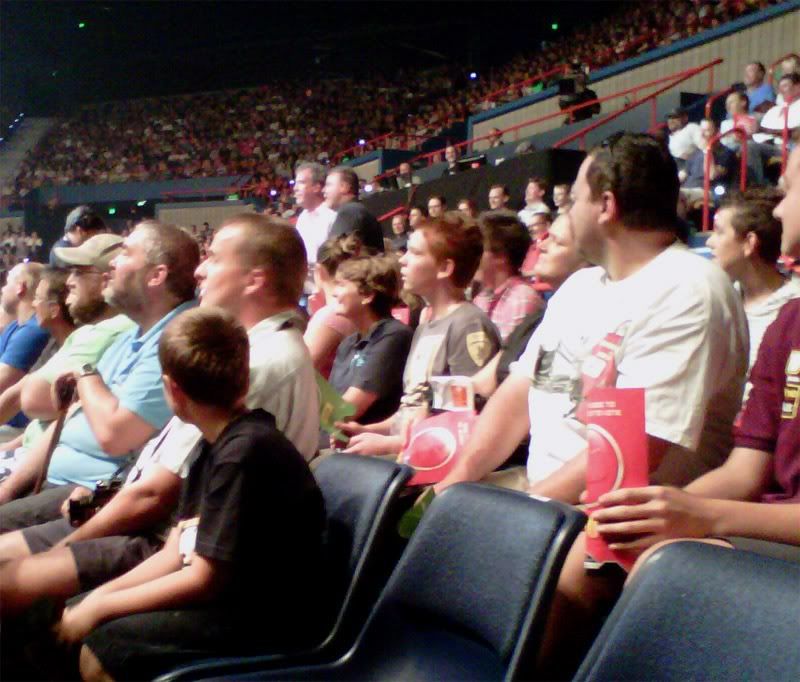 But I did ninja a terrible photo of Clarkson, close enough to throw things at. Lacking anything which would cause permanent injury, I didn't.
So, 2 1/2 hours later, it was quite good really and featured lots of stunt driving of top notch ability (unlike Clarkson who thinks powersliding 500hp cars takes talent, but they didn't let him drive anything aside from some electrical contraption of a car)
HRH quote: "If your 12 years old, male, slightly dim... or you. Its actually entertaining"

The following is a lot of car porn in the exhibition outside.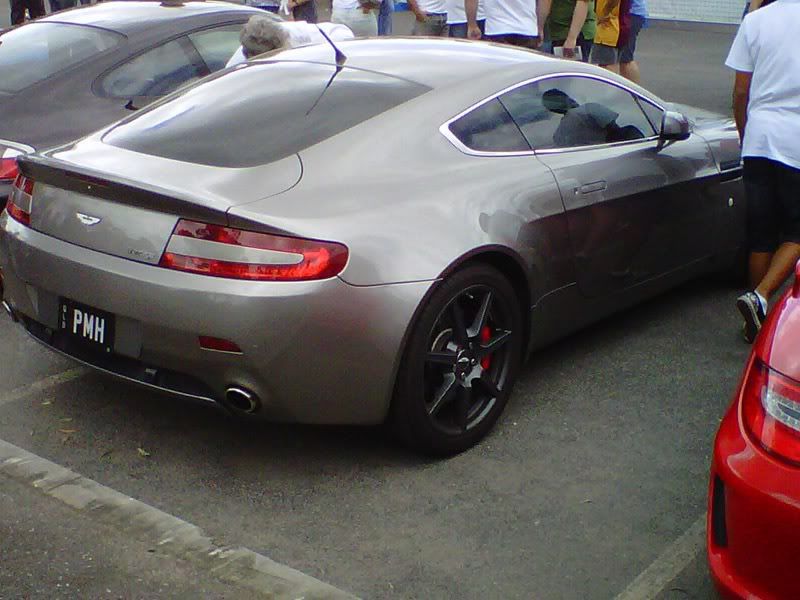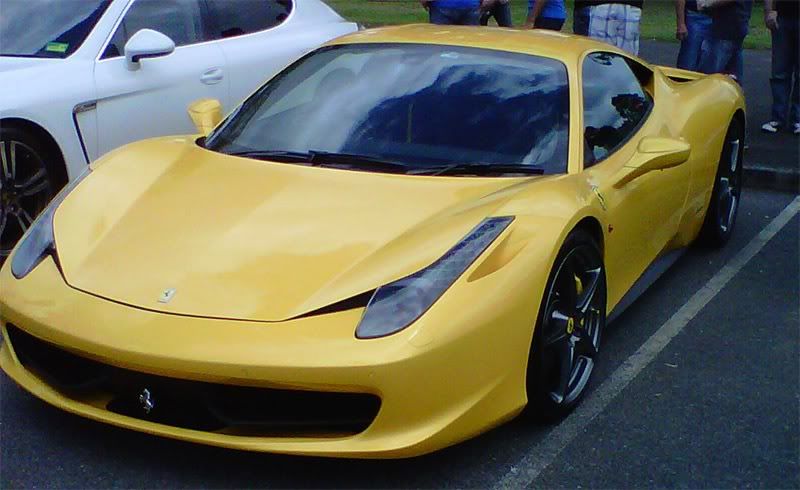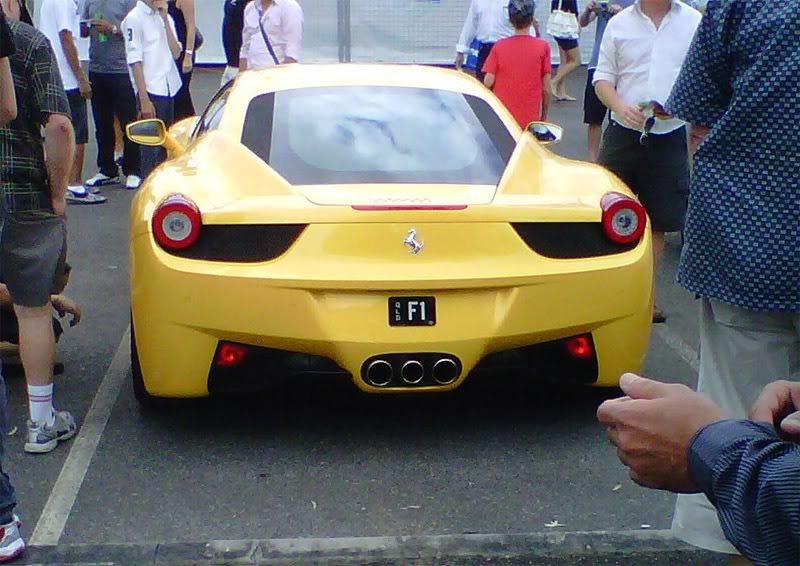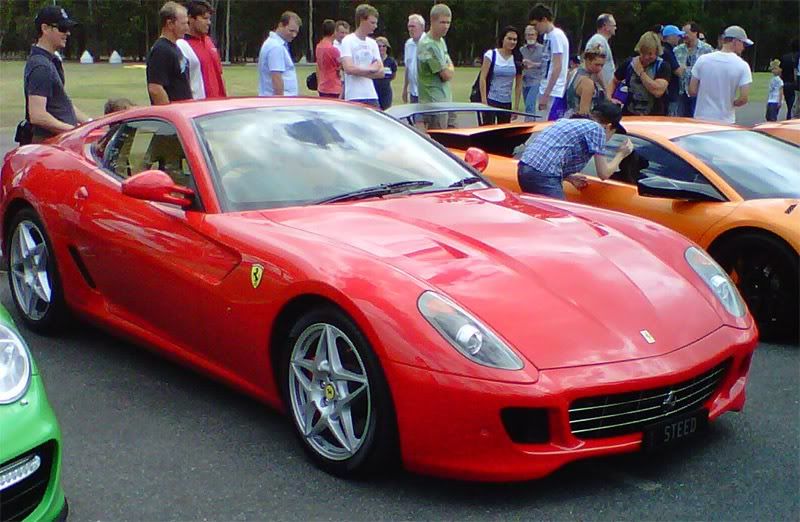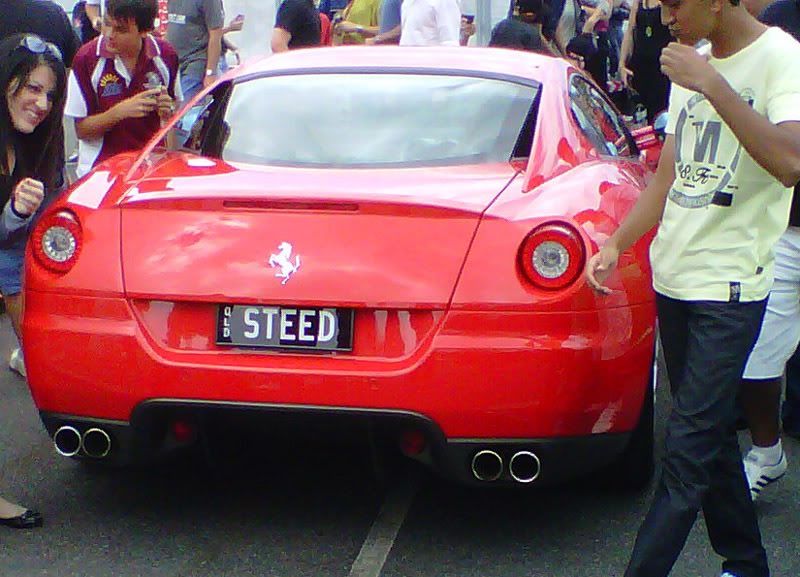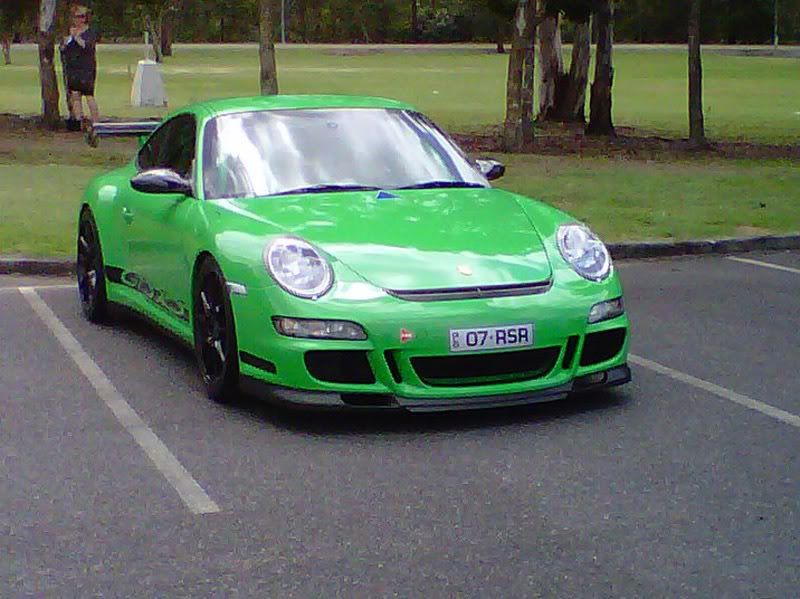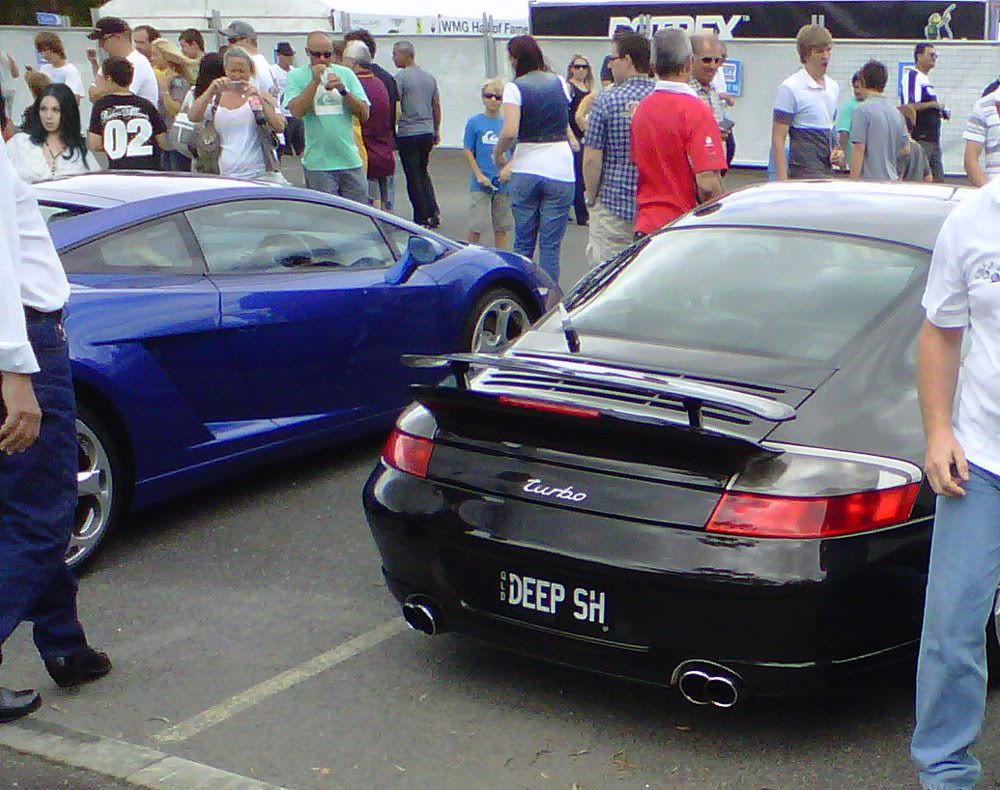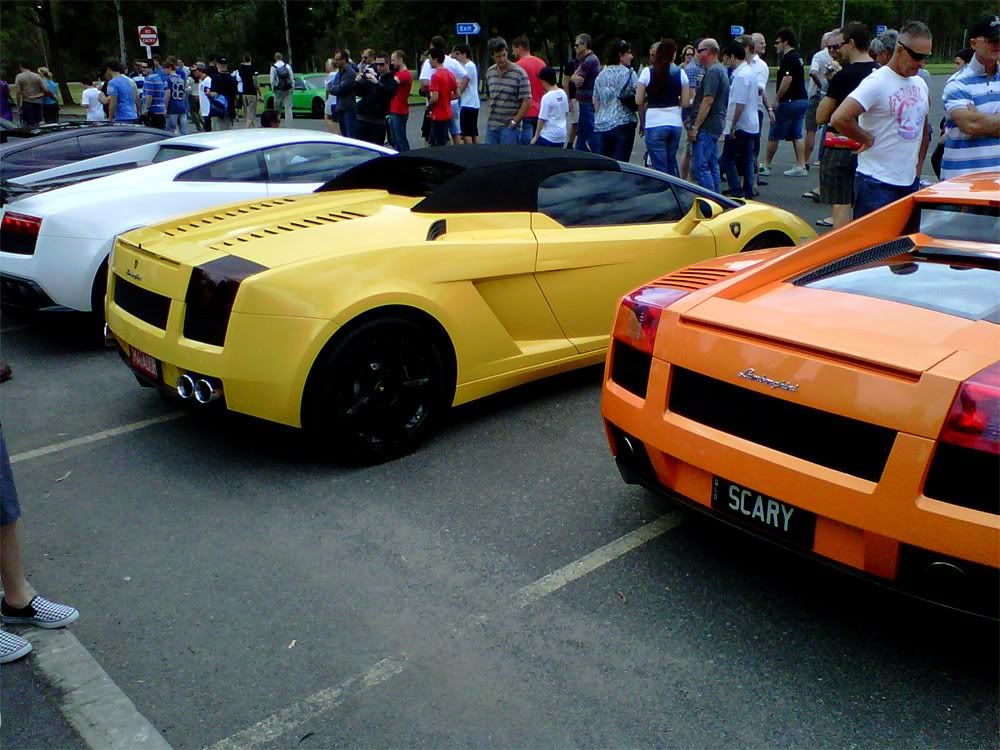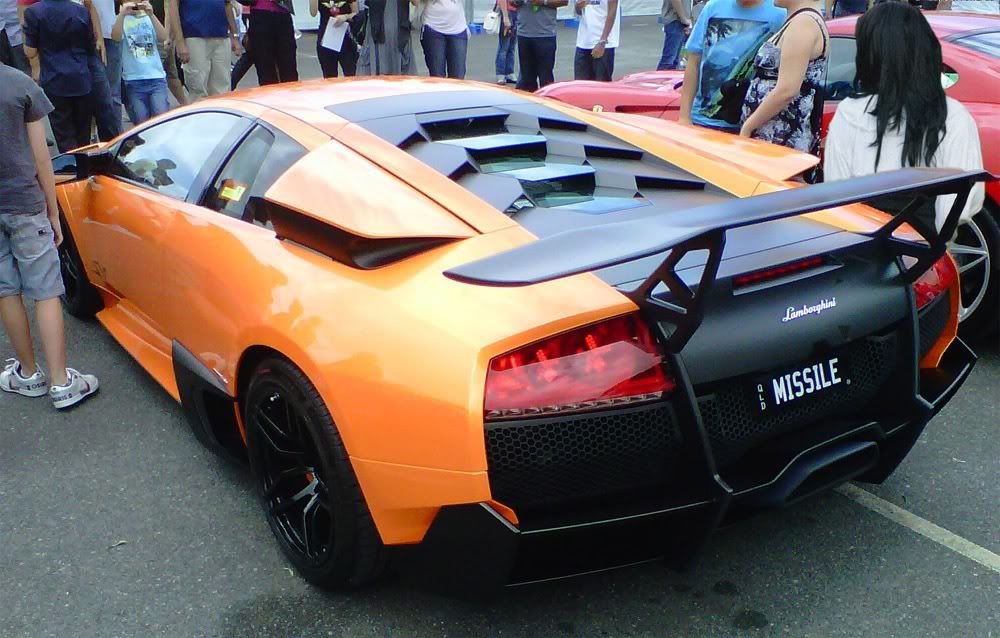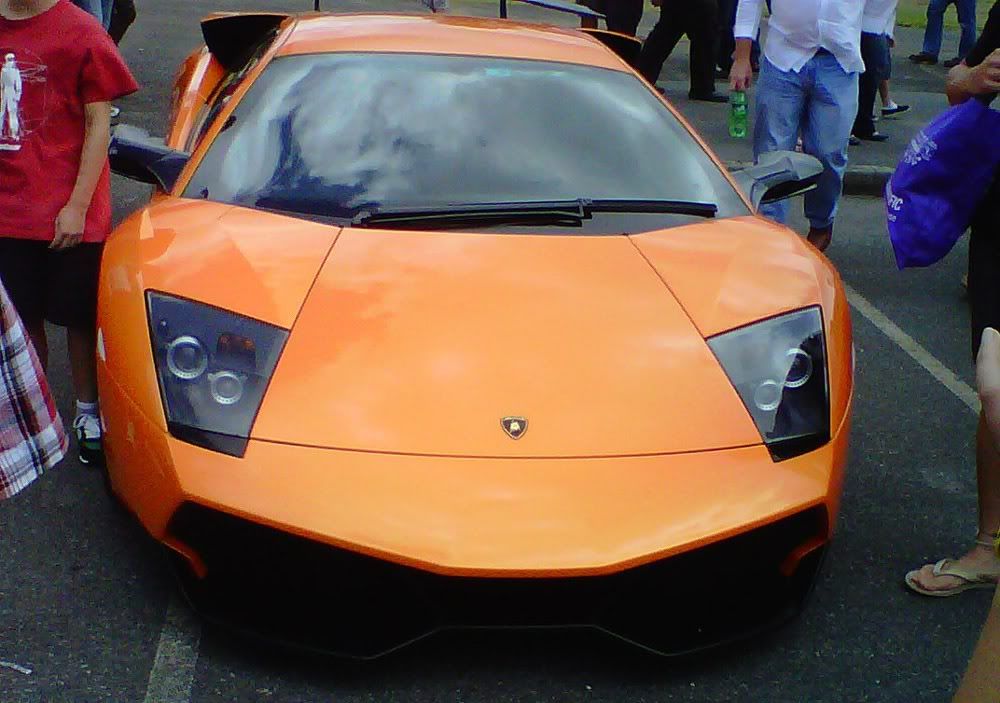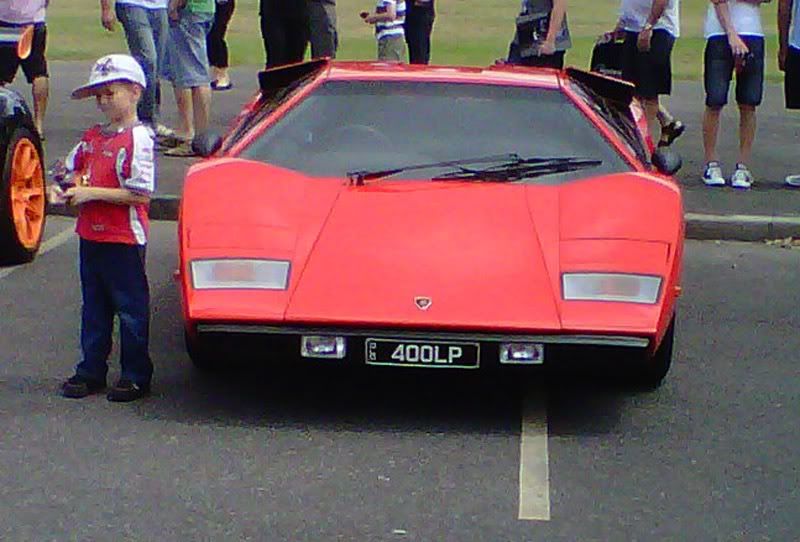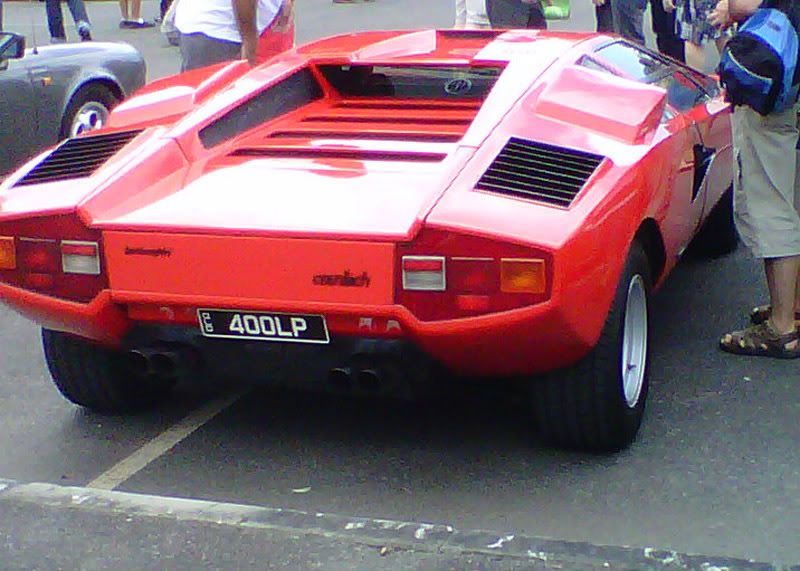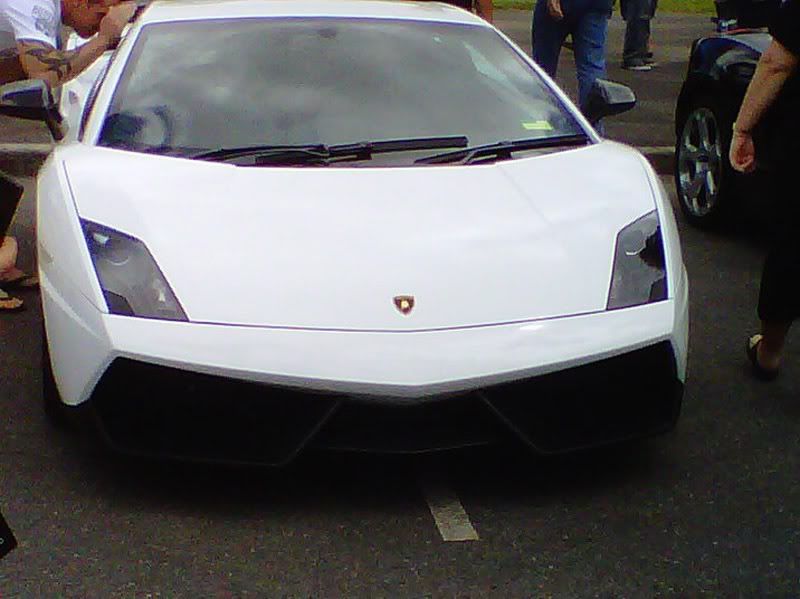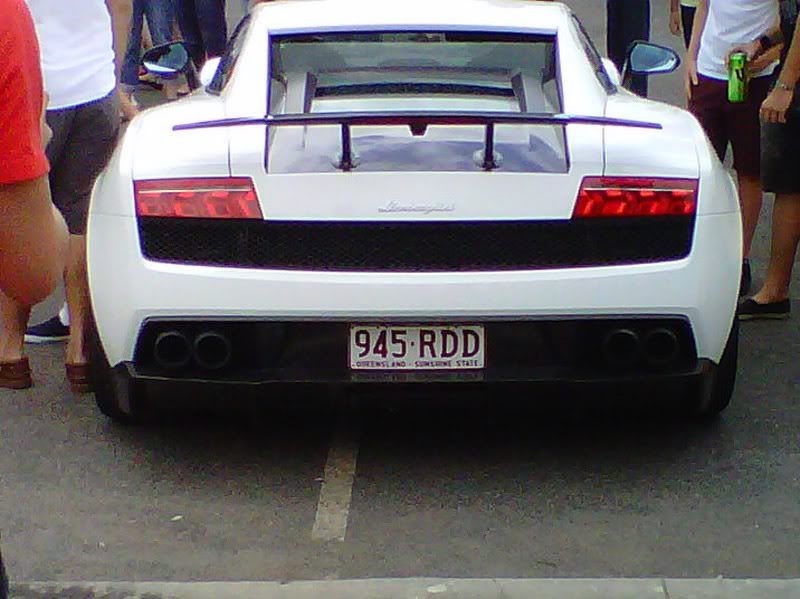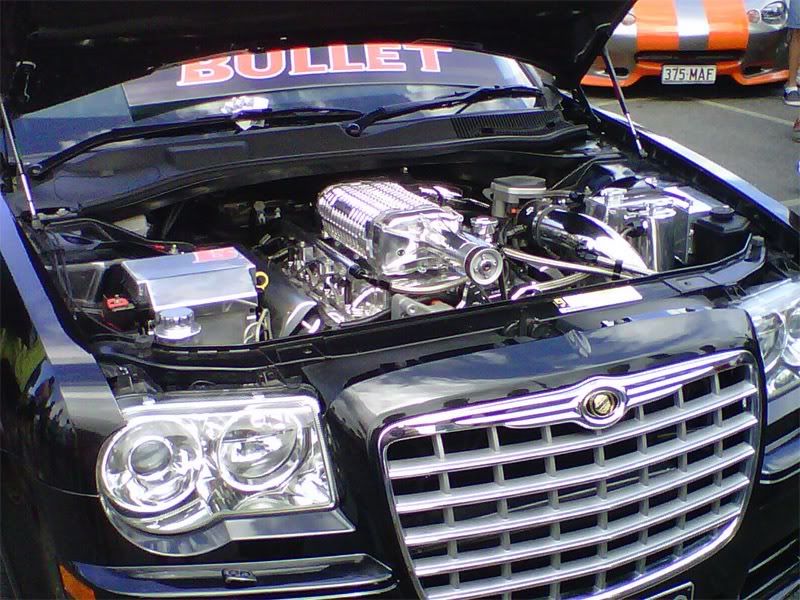 And then we went home because Brisbane is otherwise a sodden, horrible swamp of a place.

___________________
2013 mix: Be Afraid of the Dark (Drum & Bass)
Last edited by Lilith on Mar-09-2011 at 09:33