New Orbital Album 'Wonky'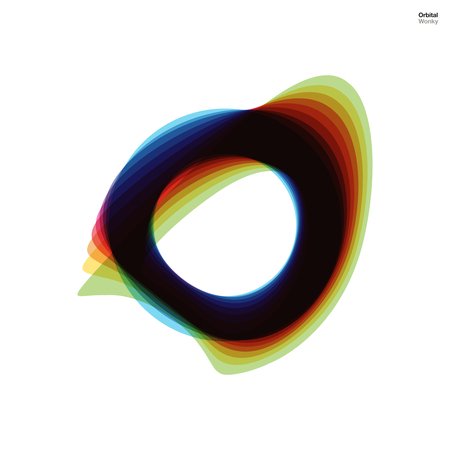 quote:

Orbital's 8th album entitled "Wonky" will be released on the 1st April 2011.

Full track listing including timings are shown below:-

1). One Big Moment (6.16)
2). Straight Sun (5.28)
3). Never (4.43)
4). New France featuring Zola Jesus (4.47)
5). Distractions (7.04)
6). Stringy Acid (5.19)
7). Beelzedub (4.54)
8). Wonky featuring Lady Leshurr (6.13)
9). Where Is It Going? (5.50)

Wonky was recorded in a small studio in Orbital's Brighton home base, then mixed in London with help from internationally acclaimed producer Mark "Flood" Ellis, whose stellar list of previous collaborators includes PJ Harvey, U2, Nine Inch Nails and The Killers. Paul credits Flood with giving the album a more rounded, holistic sound.

"I mostly remember Flood from all the electronic stuff like Cabaret Voltaire, Depeche Mode and Renegade Soundwave," Paul says. "One of his first and greatest loves is electronic music. He's actually got a bigger synthesizer collection than us. He also has a good structural overview of music, because he's not just a dance producer, he comes from a more holistic song viewpoint, which is how we like to approach it. I didn't want to work with just a dance producer because I don't think this is a dance album, it's an electronic album."

A series of Dj Sets allowed Orbital to road test the new tracks and see what the crowd reactions were like. "That was really beneficial to our writing," Phil says. "Trying out tracks in front of audiences, listening through their ears, getting responses. That's been a really good string to our bow."

Probably one of the most talked about elements from the New Album video diaries, was the emotional and musical road map drawn on the white board. This was covered with little post-it notes, which on some occasions were torn off and discarded during the video diary. As Paul described, "The whole process of this album has really been a case of the book writing itself".

As usual, the fans and media are always asking if this will be the last album from Orbital. We have been here before of course,but Phil sums up his thoughts on the matter.

"For me these feel like the most enjoyable Orbital times that we've ever had. I's just getting better and better. It feels like a new beginning."

source

___________________

quote:
Originally posted by K4SP4
good job, will update your tracklist asap... btw can't understand why he's playing shit like this shakedown mashup and pong, big chakalaka ripoff.
quote:
Originally posted by Demoted
Audrey Gallagher sounds like a hive of pissed off vacuum cleaners.
quote:
Originally posted by ChemEnhanced
The only thing worse then Second Sun is the sound of a dying baby