quote:
Originally posted by LightsOut
The shit that people like Angello, Guetta, Solveig & Le Grand play isn't house music, and has nothing to do with house.

It's essentially the new generations version on Euro pop. These guys are no more house than Aqua or Eiffel 65 were years before them. The only difference really, is that they claim to be the real deal, and genuinely think they are.

Nothing wrong with it imo, let people listen to whatever they want. Like anything else, eventually these kids will grow up and move on.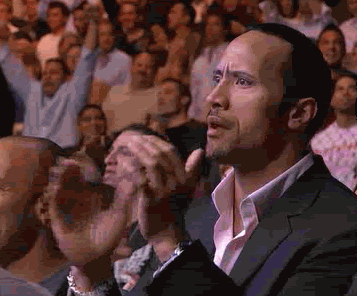 ___________________
Trance in my pants