SIMPLE X w/LISA LASHES & ANNE SAVAGE - 11/17 @ MLC
Twisted proudly presents…

[center]SIMPLE X
Saturday, November 17th, 2007

Maritime Labour Centre
1880 Triumph Street, Vancouver
(At Victoria, Three Blocks North of Hastings)[/center]

Celebrating 10+ years of Simple parties with a special all versus edition. Expect nothing but top-notch production as Twisted pulls out all the stops to make this the most memorable Simple party yet!

Trance/Hard Dance/Hard House Stage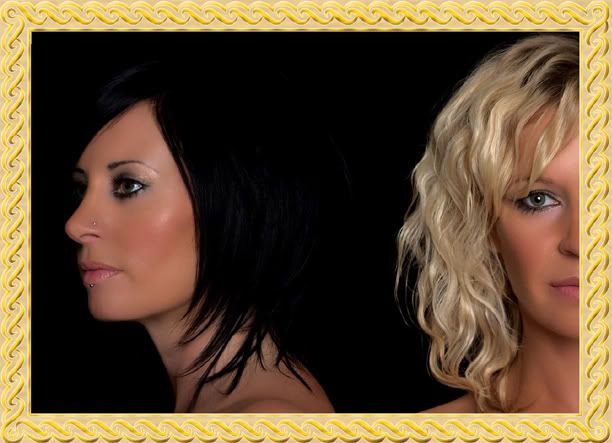 ANNE SAVAGE, UK - Tidy / annesavage.net

There is no one quite like Anne Savage. She is part of the backbone that holds up the Hard Dance scene and she's been delivering the goods for well over a decade. She's a presenter of television and radio, a producer of cross genre music, and an internationally recognized DJ made famous for her tough sets ranging from Hard House to Tech Trance. She's the only resident female DJ on Ministry of Sound's radio network where she plays exclusive sets weekly to an international listening audience. Production wise, she has worked with artists like Vinylgroover & the Red Hed, BK, Ingo, and many others with releases on Joof, Tidy, Nukleuz, Good Greef, Race Trax, Detox, and Traffic Records to name a few. The past twelve months alone have seen the release of four floor-filling releases which have gone on to critical acclaim amongst DJs the world over. With a track record like this, its' no wonder that Anne has kept at the forefront of her game and continues to set trends with her musical taste.

VS.

LISA LASHES, UK - Tidy / Lashed Music / djlisalashes.com

What more can we say about Lisa Lashes that hasn't already been drilled into the mind of every clubber, party kid, and raver out there? Long heralded as the undisputed Queen of Hard Dance, this Tidy Girl has evolved with the music from humble beginnings in the UK club scene to international superstardom at an unprecedented level. She is the only female DJ to ever have made it into the Top 10 of the Top 100 DJs List. Her compilation CDs have sold in the millions. Her style, grace, and good cheer have earned her the respect and admiration of party-goers the world over. Lisa's successes don't end here, however. This year Lisa launched her own highly successful record label, Lashed Music, and October 2007 sees the worldwide release of her debut full-length artist album! A great romp through Hard Dance, Euphoric Trance, and Breakbeat, this album truly showcases Lisa Lashes at her finest, bringing her most beloved genres to the forefront with tracks poised to do major damage on any dance floor. The self-titled album includes collaborations with BK and Anne Savage as well as new updated remixes of Lisa's classics "Looking Good" and "Unbelievable" which are set to top the charts all over again!

For four hours Anne and Lisa will assault your ears with the very best of Hard Dance and Hard Trance and then take you old-schoolers on a trip down memory lane for the very best in classic Hard House. So don't miss out as Twisted invites you to experience a Tidy Girl tag-team set the likes of which Vancouver has never before seen!

Also with:
Allya vs. Tazix
Alex-S vs. Digital Over
Rob Nowak vs. Trai2Phong


Breaks/Electro/House/Speed Garage Stage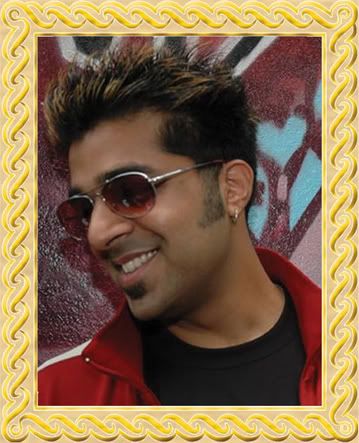 HIRSHEE - Twisted, Blow Media
After a successful stint of DJ'ing around the west coast Hirshee has moved beyond the limitations of DJ'ing and taken the plunge into the world of production. His love and passion for all music reflects in his production for house, as his sound varies anywhere from harder electro to funky disco. Whatever it may be, one thing is for certain, Hirshee will deliver nothing but quality beats. His ear for quality music has been with him for years and it will continue to be with him for years to come. With Hirshee's addition to Hatiras' well-respected Blow Media label, expect nothing but high energy, upbeat house bangers from this rising artist.

VS.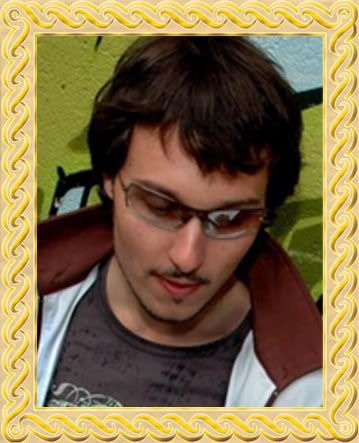 OLIVER NICKELS - Housebroken, Delecto Recordings

The old and the new. A synthesis of 80's attitude and melody with the cutting edge in modern Electronic Music. Futuristic, spaced-out, groove-heavy funk, ranging from Techno and Tech-House to Acid Disco and New Wave. Energetic behind the decks, Oliver Nickels DJ sets come armed with his original productions, as well as unreleased tracks and remixes. Passionate about pushing synth-driven, accessible-yet-intelligent Tech-House, and Techno forward, Oliver is determined to take music and mixing into deep space – and creatively add to the new wave of sounds, beats, and melodies that make up the cream of electronic music.

Also with...

Kraig vs. Precise
Form & Kaos – Playing an old school Speed Garage set!
Mychal Ferreira vs. Noof Krakker


Presale Tickets:
$50 First 100
$55 Next 200
$65 Thereafter

Buy Tickets Online
Twisted, Promotions, Vancouver
or call 1-866-824-8212

Tickets in Stores:
Boomtown: 1252 Burrard Street, DT Vancouver 604 893 8696
Beatstreet: 439 West Hastings Street, DT Vancouve 604 683 3344
East Side Urbanwear: Metropolis, Metrotown, Burnaby 604 451 3310
UFO: 8700 McKim Way, Richmond 604 303 9691

Strictly no illicit substances, weapons, or alcohol allowed. Expect stringent searches. Right of Admission Reserved. Twisted Productions and associates are not responsible for any liabilities, injuries, or damages resulting from attending this event. Please party responsibly!