Lisa Miskovsky - Still Alive (Speactra Remix)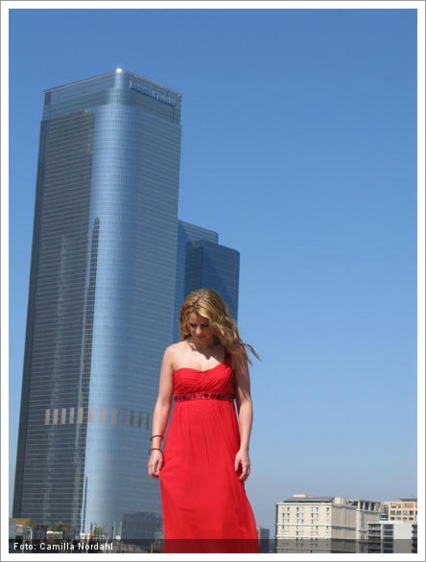 I found this remix comp in the Production section, unfortunately the comp is closed but it's a great song and I thought it would be fun to pimp it


It's Lisa Miskovsky's "Still Alive" which is the maintheme for the soundtrack of Mirror's Edge by EA games.
I made it very "radiofriendly" which does not happen often but I had great fun when I made it.
I hope you like it even tough it sounds maybe too commercial, and it would be great and interesting if you tell me what you think.


Enjoy!


Download MP3 (320kbps)
http://speactra.blogspot.com

___________________
___________________________________________________________________________
Lisa Miskovsky - Still Alive (Speactra Remix)
Speactra - Desicions

http://speactra.blogspot.com
MYSPACE:
Speactra Trance, Progressive, Psy
Oltha Downtempo, Experimental NEW