sum germany world cup pics
View this Thread in Original format
Chang monkey
heres a few , more to follow shortly...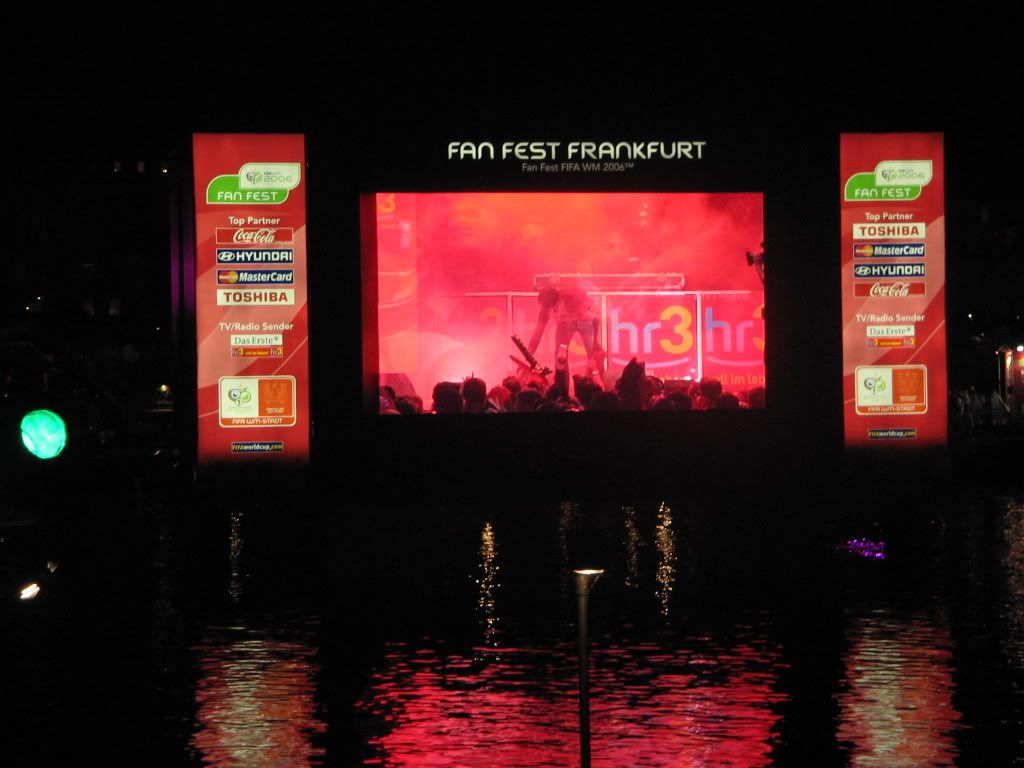 fanfest in Frankfurt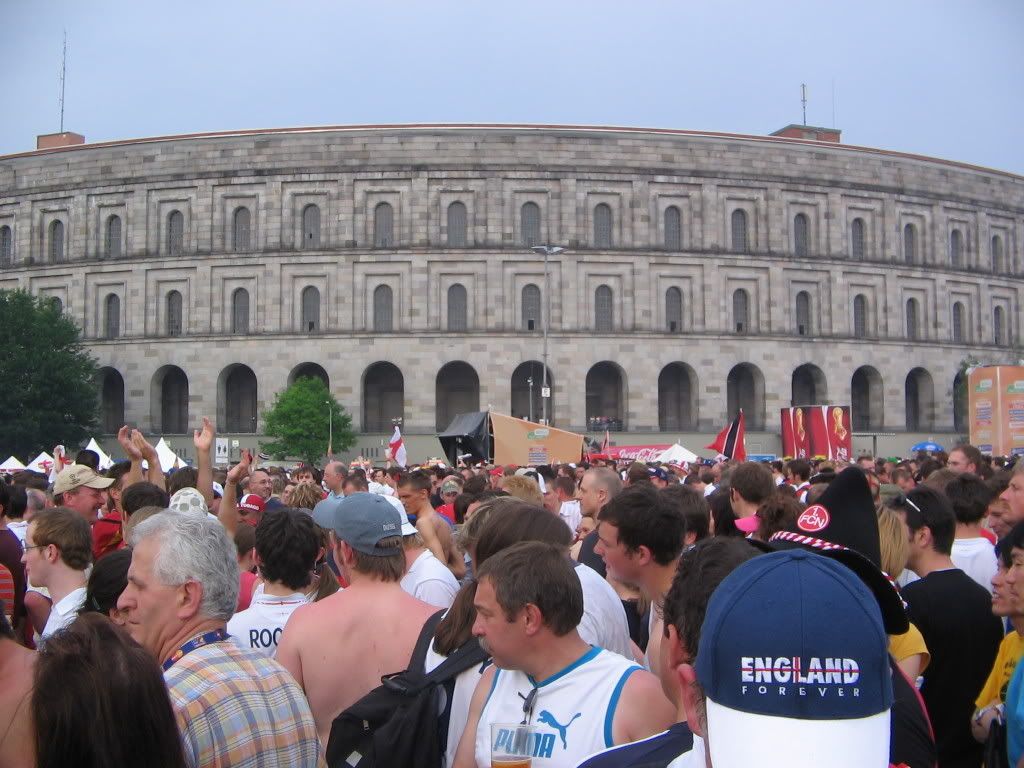 Fanfest Nuremborg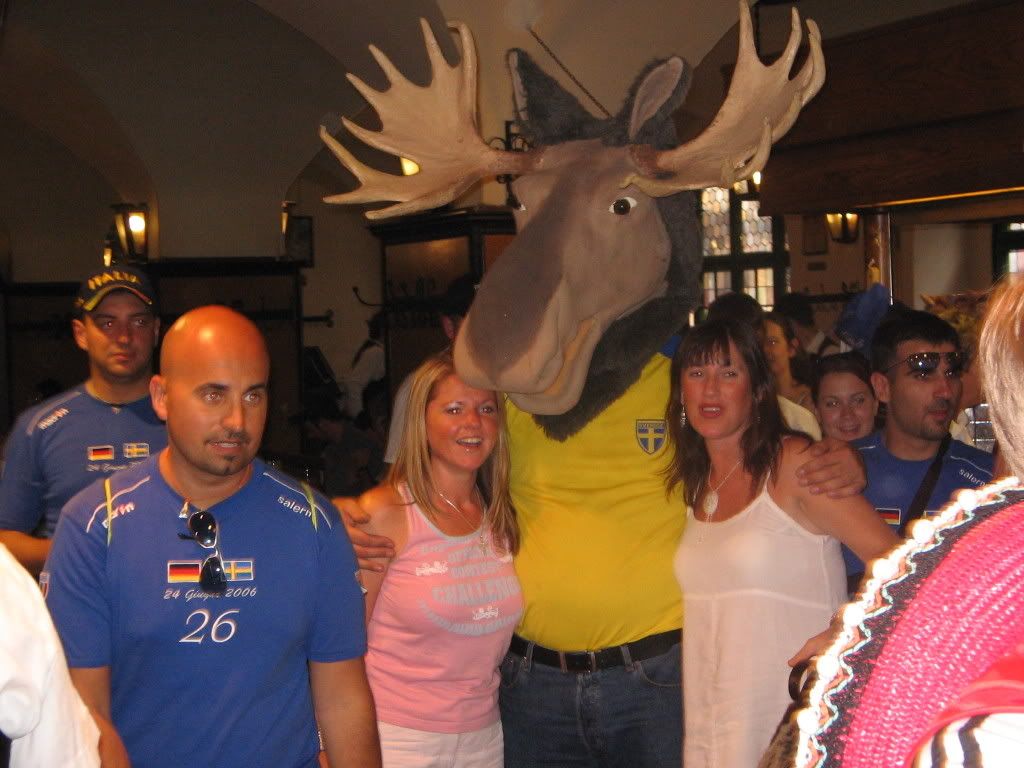 :wtf: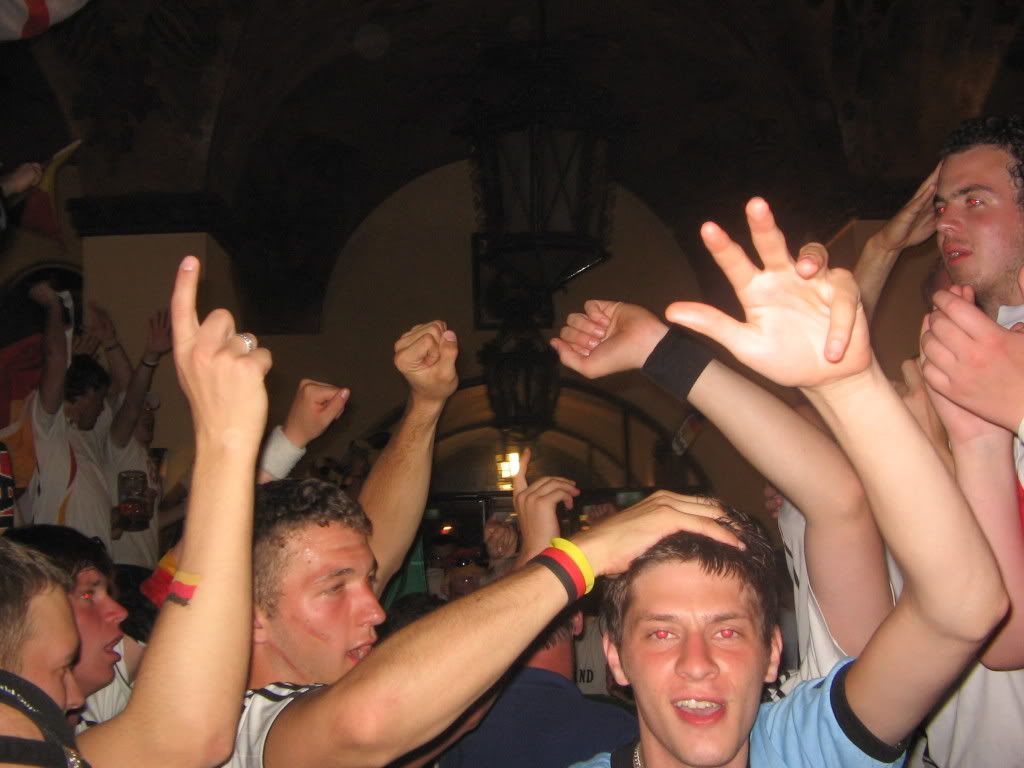 absolute carnage in hofbrauhaus, sum filthy german has his hand on me hed
scAza
Looks brilliant, would have been boss to be there
fastmp3
nice pictures mate, you look totally ed up :stongue:
fastmp3
any lasses pictures ?
Chang monkey
ill have a look through my m8s photos, some of the brazilians we met were stunning, although every english bird i met was pure filth. 12 pinters at least, but they do get their boobs out.
Chang monkey